The world is currently in an unprecedented situation due to the ongoing COVID-19 pandemic. Businesses are hastily making the move online in an attempt to reduce the impact of the global economic decline. Local restaurants are now offering the option for takeaway. Universities are conducting their courses through online sessions. Museums and galleries are offering free virtual tours. Every business, every service is turning to social media.
But how do you stand out when platforms are filled with more content than ever?
COVID-19 has done more than simply impacted our way of life – it has monopolised the media, saturated our news feeds and dominated our conversations. There is an ongoing struggle for attention, which is why working on your company's online presence is now more important than ever.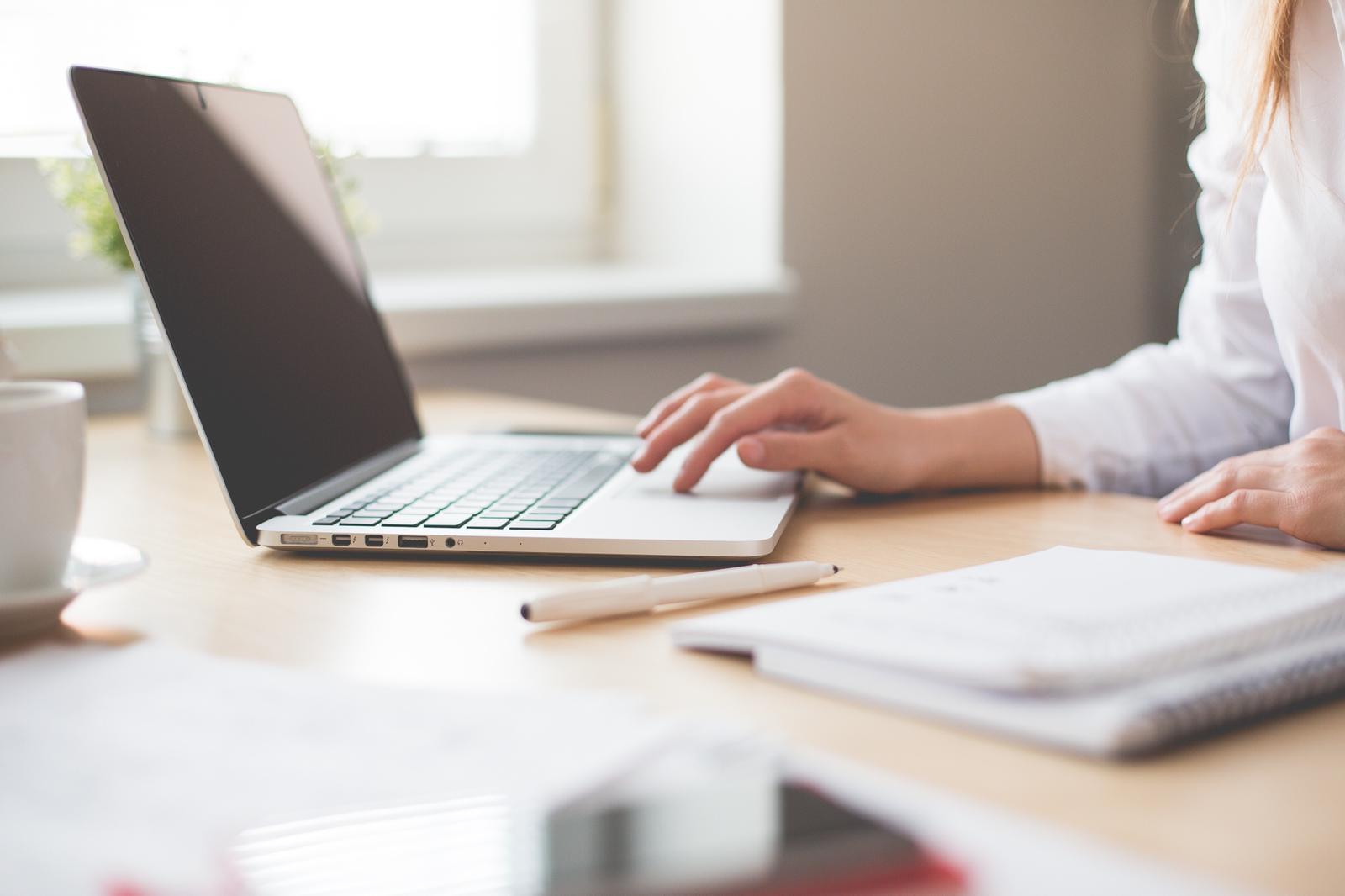 Here are our top four ways to keep your business relevant online amid the COVID-19 media madness:
1. Do the Research
In order to create a successful online presence, it is important to understand what benefits different mediums can provide for your company. Having a good social media presence is a strategic way to strengthen your brand and reputation. So, use this time working from home to explore mediums such as Instagram, Facebook, LinkedIn and Twitter. Take the opportunity to research other successful business accounts to gauge what kind of content already exists, and find your own niche in the market. It can also be also helpful to explore the types of posts audiences are engaging with, and how often these posts are published.
2. Keep Posting
It may sound simple and almost self-explanatory, but once you have found your niche, the key to building a successful social media account or website is to update the content regularly. This keeps clients occupied, engaged, and well informed. Publish posts frequently, but not so frequently so as to clog your customer's feed. The only thing that can hinder your online presence is the consistent posting of irrelevant, worn-out material that simply adds to the current COVID-19 information dump, so ensure to maintain a consistent quality of content that offers something new to readers.
3. Take Your Time
Just as it is important to take the time to research, it is also important to strategise. Now is the perfect time to revisit your business strategy. With more people online than ever before, it is important to adjust your plans and way of business accordingly. Make sure that all existing online content, in particular on your website, is accessible, up-to-date, and relevant. This will give your company a competitive edge and will help customers better understand any changes to your business.
4. Reach Out
Communication is key. Once you have started building up your socials and come up with a revised business strategy, it is crucial to then directly engage with and notify your clients. Stakeholders need to be well informed of any change to your company strategy, and any support you can offer your clients during this time is an advantage. People want to know what your response to the situation is, and what new restrictions mean for your company. You may already have this information available on your website, but you should reach out and spread your message further through comments on your social posts, frequent updates on your Facebook page and website, and highlight any significant changes within a weekly EDM. It is worth reaching out to other companies in a similar position to seek out advice and support, or even to collaborate on a small project.
Follow these four simple steps and your brand will not only be well equipped to survive the move online, but will be in a stronger position to keep clients engaged, ensuring that your business stays relevant in the age of COVID-19.