Our Mentors
With mentorship from industry's best, our team is equipped with the skills and support necessary to create positive change, whilst developing and nurturing student professional careers.
Dr Nicolas Pontes
Experiential learning is an important part of students' professional development in business schools. However, these learning opportunities usually take the form of class projects, internships, regional or national competitions but rarely do business students have access to opportunities that replicate a real professional environment. 
With this in mind, Dr Nicolas Pontes, Lecturer in Marketing at the University of Queensland, created Newish Communications, a student-run communications agency, with a vision to revolutionize the business learning environment. Dr Pontes understood first-hand that university students possess an unparalleled motivation, passion and willingness to learn yet lacked practical hands-on experience in the advertising and marketing realm. 
Under the guidance of faculty advisors and industry mentors, Newish is a communications agency, 100% run and led by students, providing a professional environment, allowing students to work on real projects for real clients. Dr Pontes has an active role at Newish by mentoring students, providing training and workshops and acting as the chair of the Advisory Board.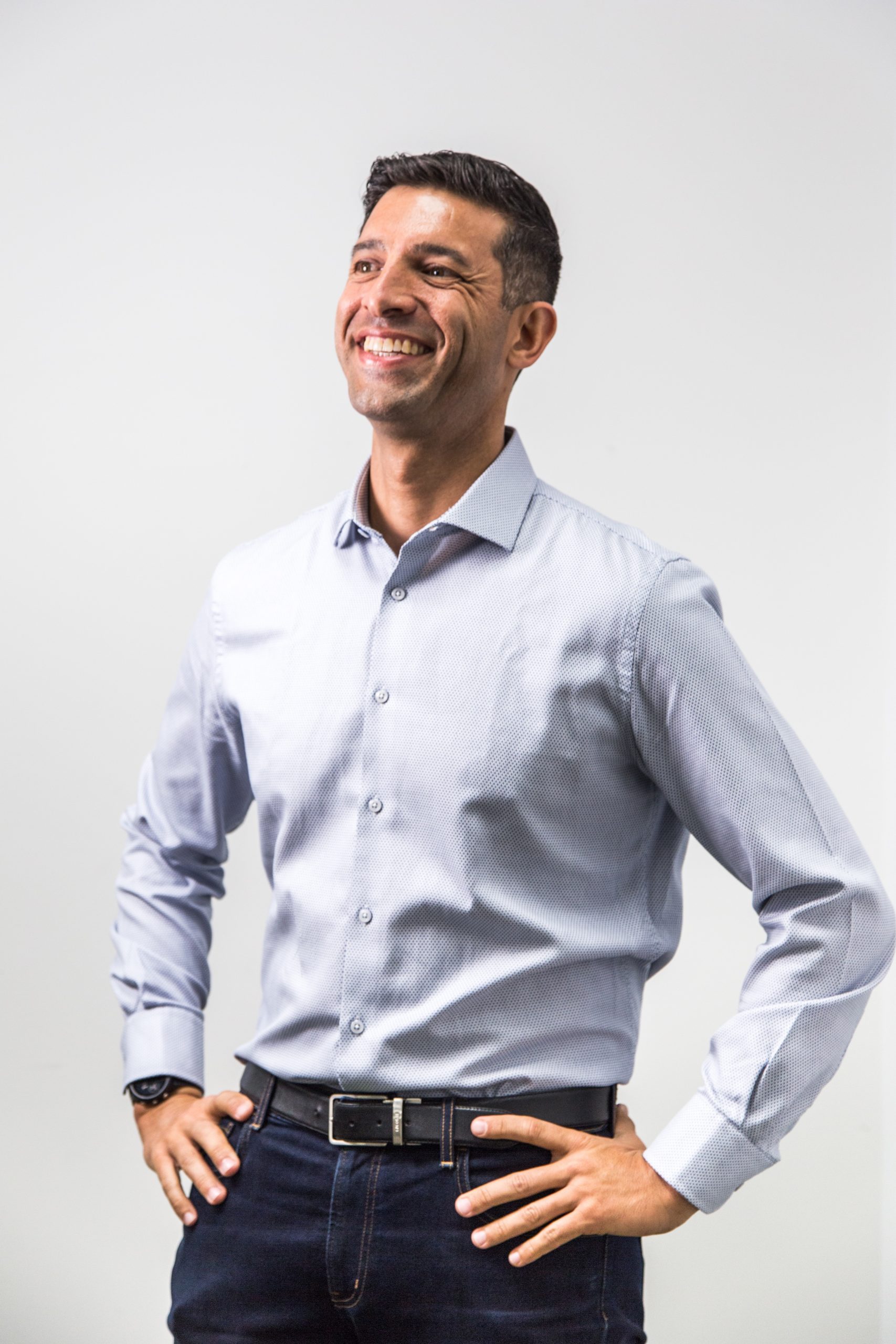 Sarah Newport
Science and art are the two complimentary (and often competing) elements within digital marketing. With proper investigation and dissection of both you are opening your mind to a more logical and structured approach to digital marketing. In this current landscape, you need to be able to prove your value.
Sarah Newport, Founder and Managing Director of TwentyTwo Digital started her business with the above in mind, creating an agency that serves both art and science. Intuition and creativity are not only encouraged, they are also backed by facts and data.
Each fortnight Sarah meets with the PR & Social Team at Newish Communications to cover industry news, practical improvements towards digital performance and methods on how to present yourself to the market after graduation.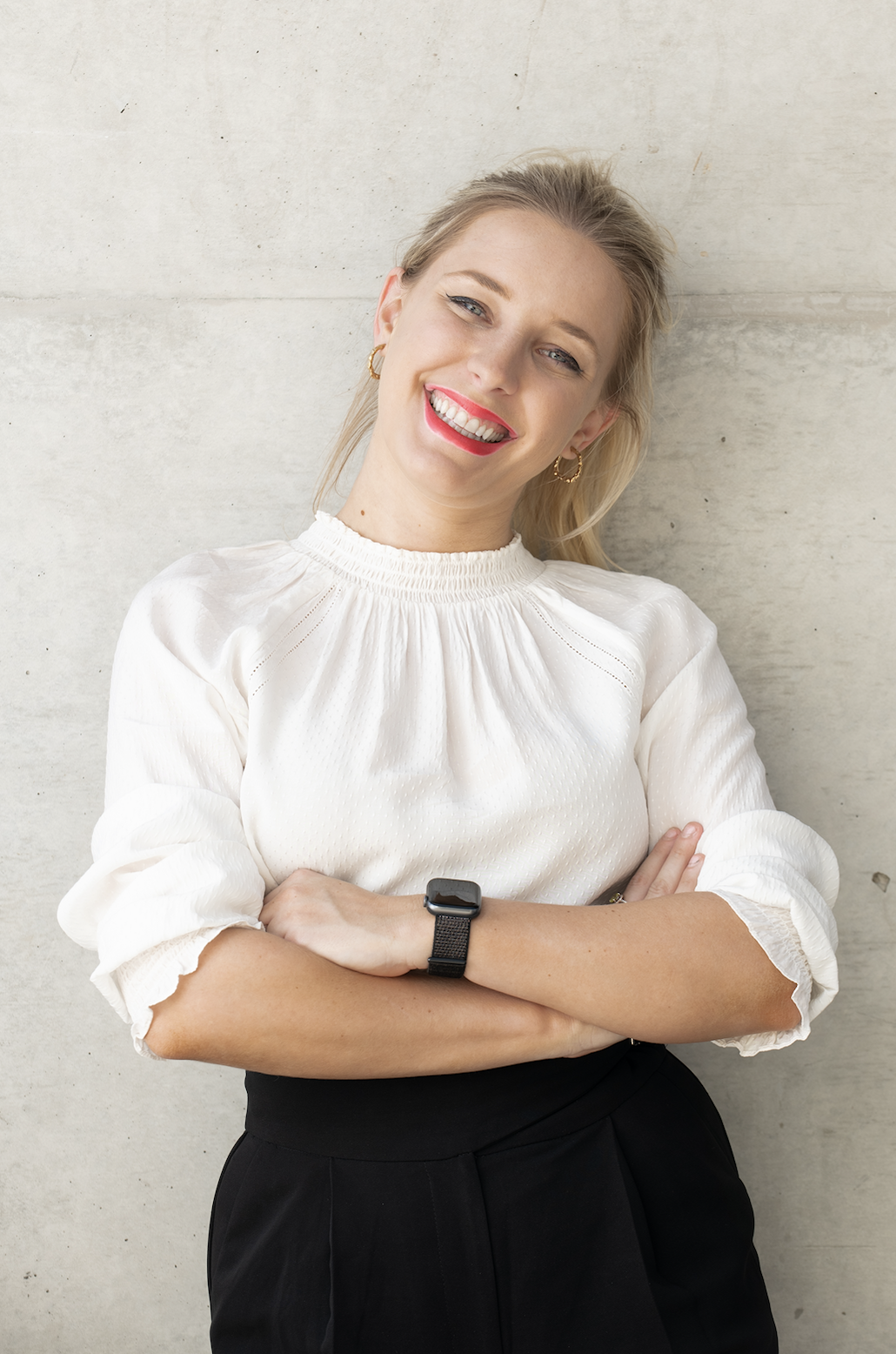 Jessamy Ross
Jessamy is a senior copywriter at Khemistry. Over the past 8 years, she's earned her creative stripes working on campaigns big and small for a range of Australia's most interesting clients (and others she's made interesting along the way). As a past Award School winner (2014) big, bold ideas get her out of bed in the morning. But, as a Masters-degree-qualified nerd, she also thrives on finding her way out of a strategic quagmire. Her writing has been published in The Age, Sydney Morning Herald and Wellbeing Magazine.
She's worked on creative for Woolworths, Nestle, Taco Bell, Queensland Health, Queensland Fire & Emergency Serives, QSuper & more.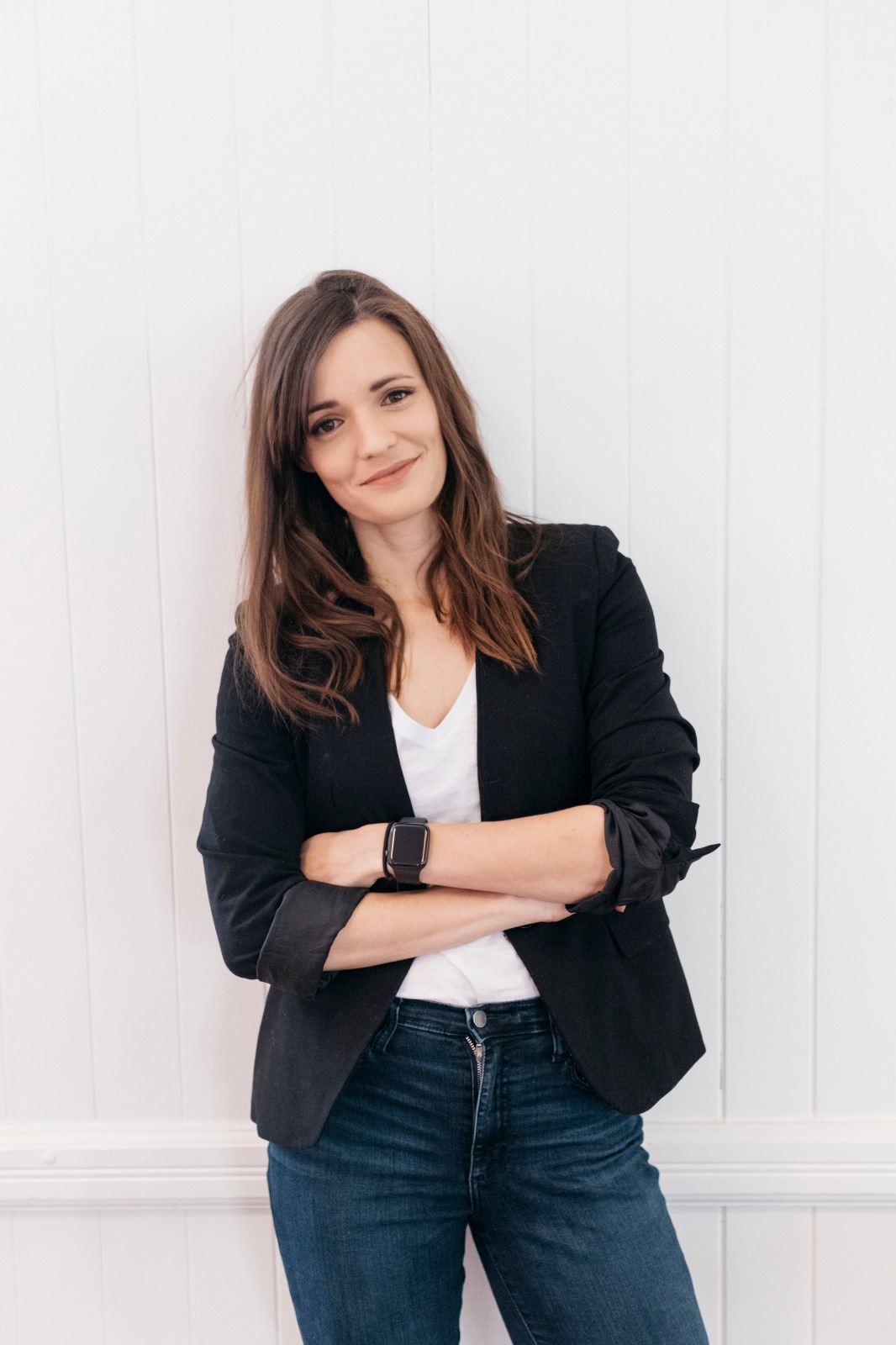 Claire Holmes
As a self confessed "corporate nerd", Claire has worked across a variety of corporate clients in both agency and in-house roles. She hit the ground running in an agency role while completing her degree and consulted to dozens of companies across the financial, superannuation, property, marine, aviation and energy sectors. Never one to shy from a challenge, she orchestrated a merger between two mutual banks while juggling multiple clients and interning in Federal Parliament. While working for RACQ in a Corporate Affairs role, Claire got a chance to explore her love for mentoring the UQ HASS Young Alumni Mentoring Program. Through this program, Claire connected with Newish and knew she wanted to help this crack team of marketing and communication experts make an impact in their industry. Now back in agency, Claire is the Account Director for a global client and is responsible for implementing integrated campaigns across North America, United Kingdom, New Zealand and Australia.