Welcome to the first student-run communications agency in Queensland. We are a team of ambitious students from a variety of backgrounds, skill sets, and disciplines from the University of Queensland who are passionate about innovative marketing and communication. At Newish, we are all about nurturing and expanding students' professional careers and providing them with real-world experience that goes beyond the confines of the classroom.
With the support and mentorship of industry professionals, our team of 23 members work across five departments: business strategy, client services, creative strategy, socials and public relations. We are a not-for-profit organisation with a goal of delivering industry-standard results while developing students' professionalism.
As a student-run agency, we have our finger on the pulse of the latest trends in marketing and communication. Our fresh approach to creative and business strategies allows us to offer contemporary solutions for our clients.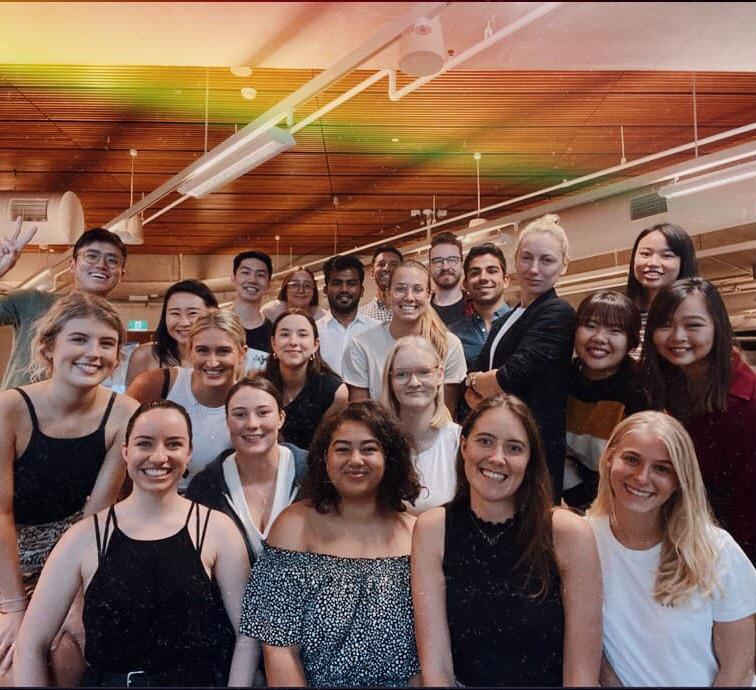 We approach marketing and promotional challenges with innovation and expertise, with support from some of the industry's best minds. Our goal is to enhance our student's future employability by producing engaging, effective, and unforgettable content for our clients.
We create fully integrated research-focused campaigns at accessible costs for our clients with the same professionalism and dedication as a traditional communications agency. We strive to ensure that our campaigns exceed our client's expectations at a fraction of the cost of a typical agency. Our fees cover our primary research, the development and production of materials, and go towards assisting students with resources and training.
We are ready to show off our creativity, innovation, and passion. If you want to elevate your brand, get in touch today and find out what the next generation of marketing and communications professionals can do for you.