As the economy has inevitably been impacted by the restrictions in place due to the current Coronavirus pandemic, many businesses remain in a state of uncertainty. But while 'business as usual' is indefinitely on hold, now is a perfect opportunity to take a step back and work on your company from the inside out. Professional development is crucial to success, and with more time this year than ever before, upskilling your business and employees should not only be an attainable goal, but a priority.
Here are 4 methods to upskill your business and employees:
1. Microlearning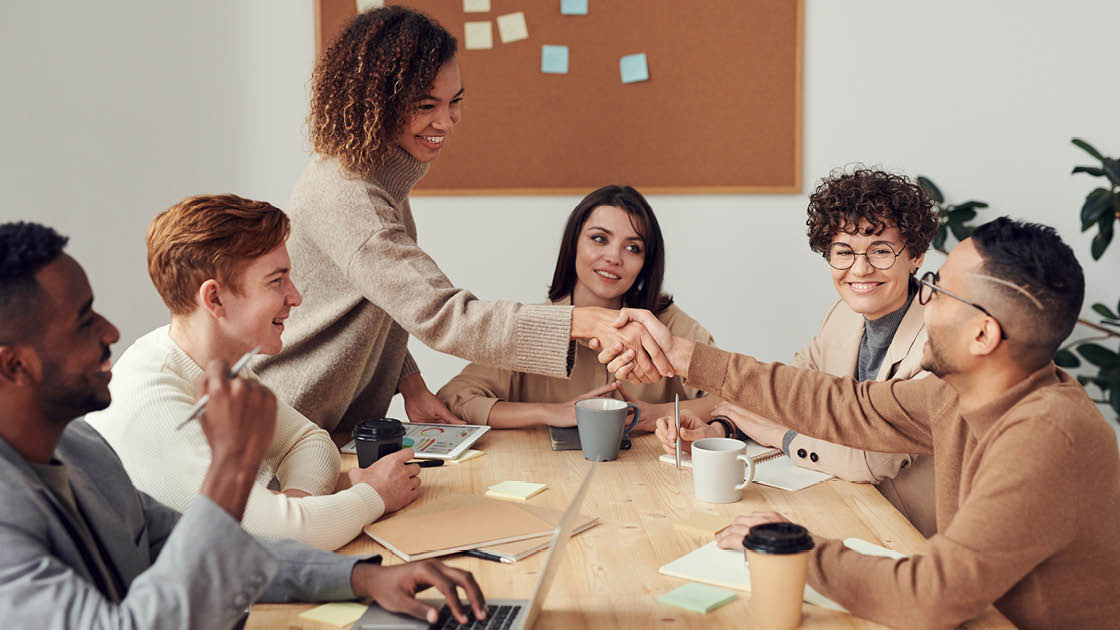 Microlearning is a modern method of knowledge retainment and focalised learning. This approach centres around improving short-term memory by splitting up a broad topic into small, manageable units to help retain information in a short amount of time. Often conducted in an online, facilitated space, microlearning is a way to teach your employees new skills, while consolidating the knowledge they already hold. By breaking down these new skills into smaller components, tasks are seemingly easier to achieve, and more realistic expectations can be set for your employee's progress. This can take the form of a daily task, weekly quiz, or online study module etc.
2. Workshops
Not only are workshops a great way to develop teamwork and build camaraderie among staff, but they are also an engaging way to build skills in a fun and collaborative environment. Start by creating a challenge you believe to be relevant to your business, or that demonstrates a particular skill, and sort employees into groups to find a solution. The best part about conducting a workshop is that it could all be held online via Zoom, utilising the breakout room feature.
3. Mentor System
Take advantage of the shared knowledge between your employees and implement a mentor system within your company. The mentor system sees more experienced members of a business passing on their knowledge and tips to new and less experienced employees. Similar to the workshops, this helps to build connections within your company and encourage collaboration between departments. In addition, the mentor system method is mutually beneficial to all parties as teaching others can help solidify your own understanding and skills.
4. External Courses
Alternatively, if you don't have the time or resources to conduct professional development training yourself, there are many other options available to you and your employees. Undertaking a course from an external provider can be an easy and effective way to gain knowledge directly from the experts of your field. This will provide you with a wealth of knowledge and experience through a credible source. The only downside of this option is that it has the potential to be expensive, but rest assured any knowledge acquired from specialists will be invaluable.
Implementing a workplace training strategy to upskill your employees could be the vital asset that ensures your company keeps ahead of the competition once restrictions lift. By using one or all of the methods provided above, you can give your company that competitive edge it needs.
If you have any questions on how to adapt these methods to your own business, contact us via our website. Make sure to let us know if you try any of these upskilling tips by tagging us on Instagram @newish