Working from home: what previously was an unfathomable idea for most businesses, has now become the norm. As with any change there comes many challenges, communication being the key issue at hand. It can be hard to adapt to new working conditions, and even harder to maintain a strong relationship between your business and its clients without face to face interaction. However, despite the difficulties that arise working remotely, it is crucial to keep the conversation going, whether that be within your company, or with everyone outside of it.
Here are 4 simple things you can do to keep your business connected online and at home: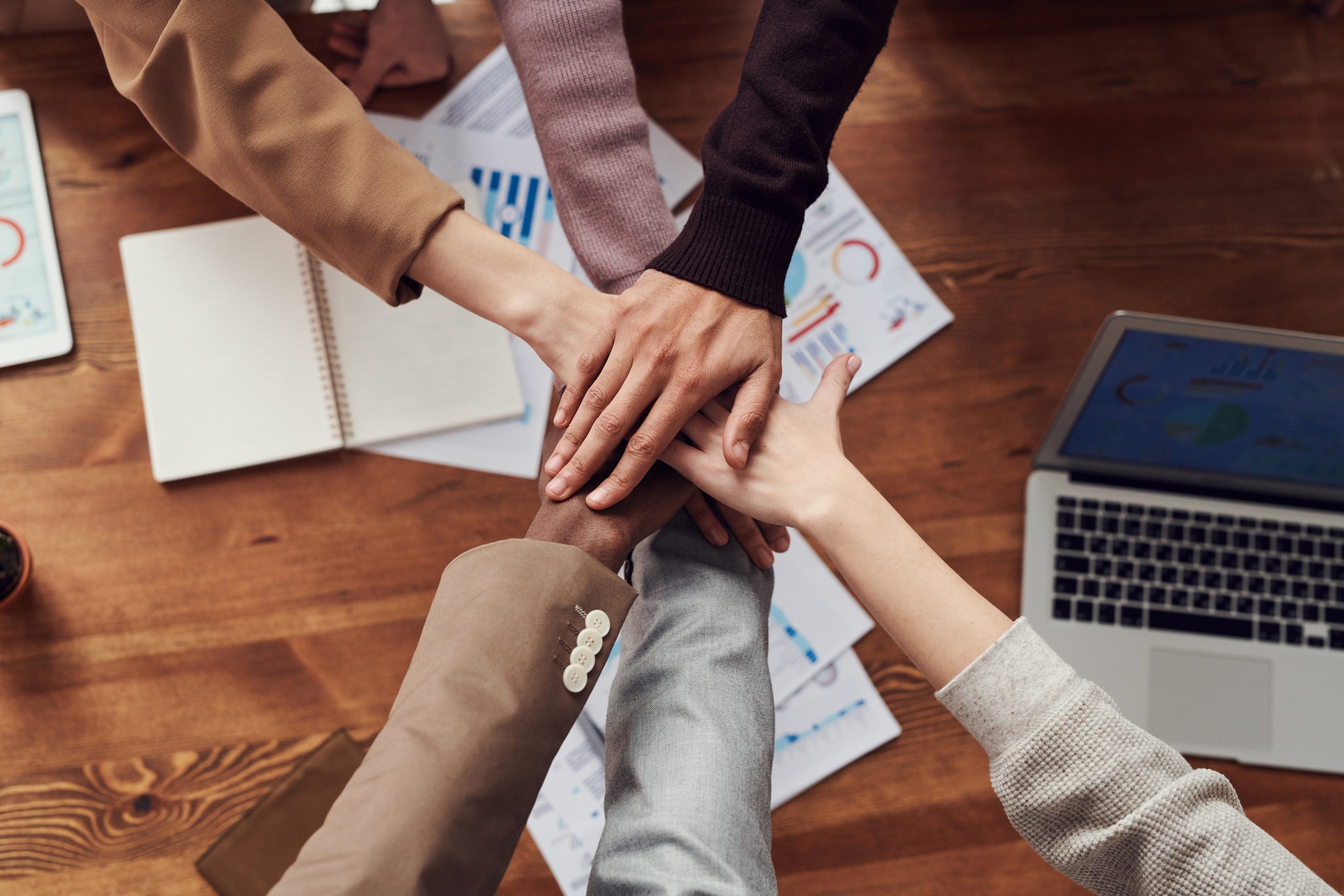 1. Up Your Internal Communication
While of course it is important to keep your audience connected, it is also crucial to remember to keep internal communication open as well. Try to up your online interaction with your employees wherever possible. Catch up regularly with your team, and make the time for casual one on one Zoom meetings to start the conversation on how your employees are coping, not only with work, but personally. Adapt your business wherever necessary to cater to everyone's individual needs and working conditions. Send out emails to your team to let them know you are there for them. Keep the group chat running as well. When possible, have all-team meetings to make sure everyone is on the same page.
2. Document Everything
Any meetings that you do have with your staff, be sure to capture the moment by either video recording or taking a screenshot of your Zoom session. Having this evidence of your solidarity and commitment to working from home makes for great content on social media, and sharing this insight lets your clients know that your team is still running smoothly, even if remotely. It is important to show the world what you are doing, and how you are doing it differently to overcome the obstacle of the COVID-19 restrictions.
3. Innovate and Create
In addition to the step above, you should also use this time to build a plethora of backlog content to upload throughout the pandemic and beyond. While it may be hard to find inspiration from home, try to think outside the box and mix up the material you are producing not only for your social media, but for any online medium. With limited resources, nothing too polished is expected. What is more important now is finding a way to relate with your audience in any way you can, so try to deliver fresh content that speaks uniquely to your situation. For example, you could share a picture on Instagram of your makeshift workspace at home, and invite your audience to do the same. Start a 'behind the scenes' vlog series of your company. Create a podcast – the opportunities are limitless. Any content you capture now will make for interesting material your company can reflect on and publish further down the track.
4. Go Live
Going 'live' or simply even posting a story on social media is a great way to deliver updates and to communicate with your audience. When you go live on either Instagram, Facebook, or YouTube, you are engaging with your viewers directly, making them feel like they are in the same room as you. Set a time in advance and let your followers know when they should tune in, to get the maximum amount of views. You could host a live Q and A, or even provide a demonstration of your specialty and skills through a tutorial. This can be applied to all kinds of fields, for example, you could host a workshop on Adobe if you are a digital media creative, or run a virtual workout session if you are a health professional or personal trainer.
No matter how you do it, your company will benefit from online and open communication, meaning a stronger business and brand, internally and in the eyes of the public.
Still unsure of how to keep your company connected online? Get in touch with us today via contact@newish.com.au.