Two weeks ago, we discussed how employees can prepare for a smooth transition to the workplace. But what about employers?
As businesses begin to reopen their doors in light of the easing restrictions, it is vital that employers are prepared to make the necessary changes to their workplace to ensure that social distancing rules are met and that the safety of all employees is guaranteed. There are many changes to consider: hygiene practices need to be updated, offices need to be rearranged, shifts need to be revised, and employees need to be kept in the loop and comfortable in their changed work environment.
The responsibility to ensure a smooth transition back to the office lies in the hands of employers, and to make the transition just that bit easier, we have provided four helpful tips for when employers prepare to reopen the workplace, but not as usual.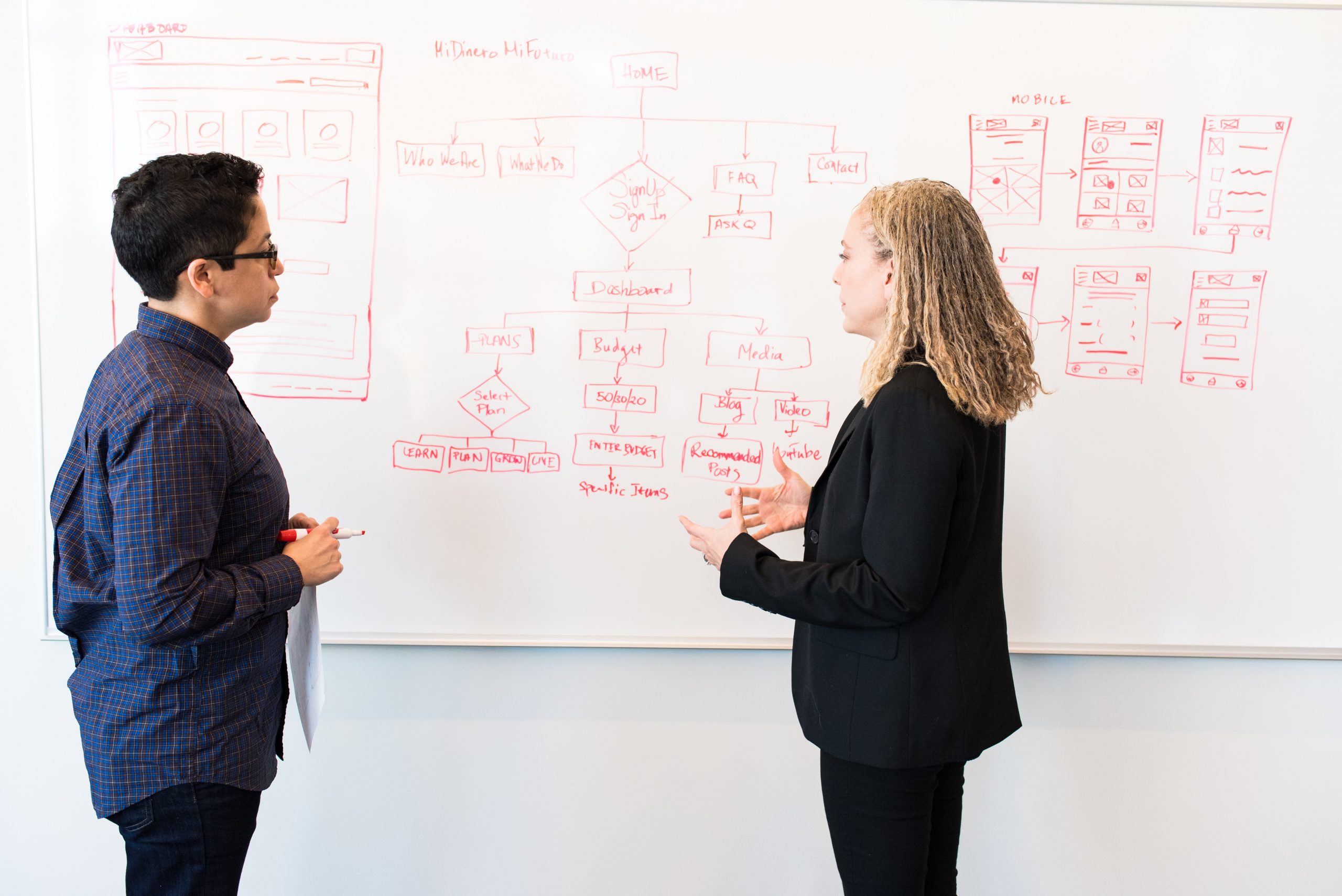 1. Follow the Rules
The most important, if not obvious, step of returning back to the workplace is health and safety. These are hard times, and it is your responsibility as an employer to ensure that if you are resuming practice at the office, you are doing so in accordance with social distancing rules. Encourage employees who are ill to stay home, and adjust your office's cleaning regime so that workplace hygiene is up to standard. This includes providing hand sanitiser wherever possible, limiting physical contact in high-risk roles such as employees manning information desks, providing disinfectant products in common areas, and putting up signs on correct hygiene practices as a reminder to your employees (eg. washing hands frequently, avoiding handshaking). Limit non-essential meetings and host them online where possible. Ensure employees maintain a social distance of 1.5 metres apart, and that open circulation of air is present throughout the workplace to avoid confinement. You may even want to consider rearranging the layout of your office so that desks or office cubicles are a sensible distance apart, and walkways are wide enough. Find out more information on practical tips to implement in your workplace here.
2. Have a Staggered Reintroduction
Another way to avoid overcrowded offices in order to comply with social distancing rules is through the implementation of a rotating work roster, or, staggering the start and finishing times of employees. By staggering work hours, you can create a steady flow of traffic when employees are entering and exiting the building, and avoids the congestion of hallways and elevators. Alternatively, by applying a rotating roster, you can limit the number of individuals in the office at any given time by having half of your employees working from home one week, then working in the office another. Not only does this allow more space for social distancing, but it also provides a staggered reintroduction for employees to the workplace, ensuring a less dramatic shift in their work environment. Decide which method would work best for your office environment, and begin developing a plan of how to implement it smoothly into your business strategy.
3. Maintain Online Communication
If you are going to implement a rotating roster in your workplace, it is essential to maintain consistent online communication for those who are working from home. Any resources you have made available online throughout the past few months need continuous upkeep, to ensure that employees that are not currently in the office have access to up-to-date information. Continue meetings online where possible, and keep in regular contact with your staff to make sure they have all the resources they need to work effectively, regardless of their environment. Before going back to work, ensure your business has a strategy to maintain online communication.
4. Rebuild Team Morale
While it is vital to maintain social distancing, it is also crucial that you as an employer are taking into consideration the mental health of your staff. Many of them will not have seen each other physically in months, which can have an impact on teamwork, work ethic, and social aptitude. You need to acknowledge this when reopening your workplace. Try applying some team-building exercises or engaging catch up activities to boost team morale and encourage your employees to reconnect with their fellow staff to promote productivity. This can be done with something as simple as a team 'brunch', or as out-of-the-box as laser tag. Whatever you decide to do, ensure social-distancing rules are met, and the safety of your employees is guaranteed. In addition to team morale builders, seek to support the morale of individuals. Allow your workplace to be flexible, and make sure everyone knows that help is available to them if they need it.
By implementing these four steps, you should be well prepared for your business to reopen. Want to ensure your workplace is ready? Download our Post Isolation Checklist for employers here.
If you are still feeling unsure about reopening your business, or need guidance on how to adapt to work life post COVID-19, get in touch with us today via contact@newish.com.au or read our blog post on Change Management.