This year, we had two outstanding teams represent Newish in the International Advertising Association's (IAA) Big Idea 2020 Competition.
The IAA Big Idea 2020 Challenge saw communications and marketing students from around Australia answering a design brief made by the IAA in conjunction with their client partner, that of which for 2020 was Australia and New Zealand Banking Group Limited (ANZ).
The ANZ brief invited students to find innovative ways to promote financial wellbeing in a way that would engage 'gradults' – or 'graduating adults' between the ages of 18-34 years old. Teams were to work together in agency-like style to come up with an end-to-end marketing communications solution to assist ANZ in delivering their financial services, working to ultimately improve the financial wellbeing of this target audience.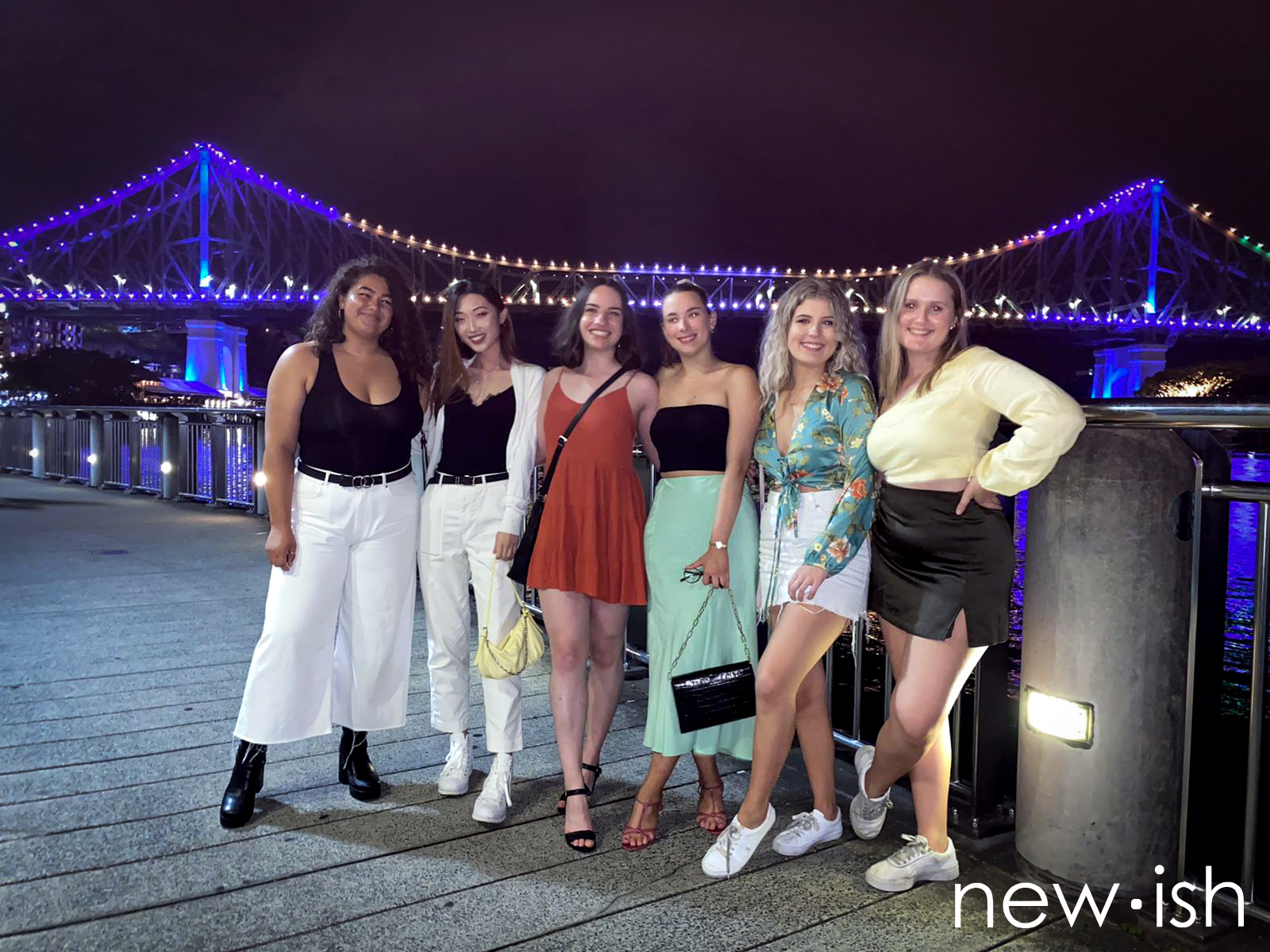 The brief aimed to promote education surrounding the topic, seeking to uncover the best way to remove the stigma that currently surrounds financial discussion in youths.
The students had seven weeks to come up with a creative pitch that met the brief's criteria, competing against talented students nationwide to deliver an out of the box response to the client.
With incredible submissions coming from both teams, our 'Newish Communications' group, including Madeleine Wright, Alexandra Stanilewicz, Tania Teurquetil, Isabelle Heath, Yifei Li and Madi Gorton, were delighted to be selected as finalists in the competition.
This magnificent achievement into the finals saw the team further develop their innovative pitch, eventually presenting their idea to a panel of ANZ executives and IAA judges on the 9th of November.
Although the team did not walk away with a win this time around, we couldn't be more proud of the effort these students have invested in their big idea, and for the outstanding achievement of reaching the finals in such a competitive field.
This is just one of many competitions we have competed in this year, so keep an eye out for future announcements – there's always something happening at Newish!
To found out more about the IAA competition, head to https://www.iaabigidea.com/
Want to keep up with all the latest and greatest at Newish? Be sure to sign up to our newsletter!