It's almost that time of the year again! Now that we are well and truly into December, the world is getting into the festive spirit – trees are up all around, and shopping centres are saturated in red and green décor. With all the 'happy holidays' hype, a new market opens up for advertisements and seasonal promotions – that's right, Christmas campaigns. Christmas campaigns are integral to your business, keeping your company relevant over the busy holiday period, as well as adding a festive edge to your brand.
Most Christmas campaigns will have been made well in advance of the occasion, but that doesn't mean there aren't measures you can take to support yours throughout.
While you may be counting down the days to your annual Christmas beach trip, there are a few bases to cover before you close up shop for the holidays.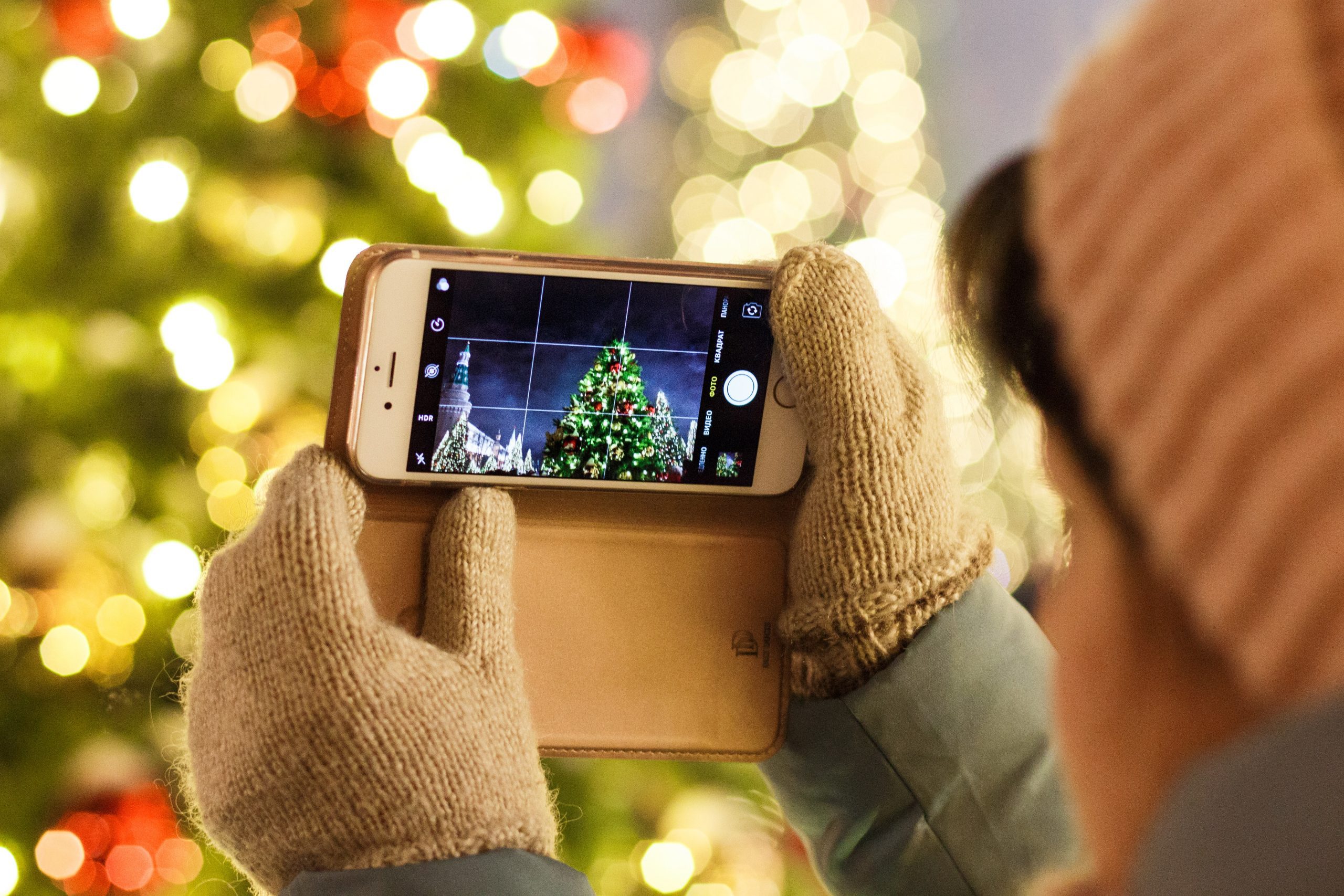 Social media never sleeps, and so we are giving our secret tips on how to perfect your Christmas campaign, all the while living it up on your well deserved break.
1. Put In The Time
In the lead up to your break, give yourself the best gift of all – time. Put in the time earlier to save yourself the trouble later, for instance, having a backlog of social media posts scheduled and ready to roll out when you're away. Prepare your out of office messages, have an established 'on-call' system in place for a skeleton staff to look after the business, and make sure there is no stone left unturned for this year's projects. You want to wrap up all the loose ends of your campaign like a neat little Christmas present – planning ahead can go a long way.
2. Clock Off But Don't Clock Out
Your break is your well deserved time off, and there should be no reason for you to be back in the office at any stage. In saying so, while it's important to clock off for Christmas, it is also vital to the smooth running of your campaign that you don't entirely clock out. You need to be aware of and across any issues that may arise, whether that be a simple email from a client, a bad review, or even something integral missing in the campaign. While thorough planning in step 1. can help prevent these unforeseen issues from ever happening, sometimes, things beyond our control can affect our work. Because of this, it's encouraged to keep an eye on the progression of your campaign, but not enough to take over your break – everyone needs a holiday once and a while!
3. Get Some Extra Hands On Board
If you don't have the resources to manage your campaign away from the office, why not enlist the help of some extra hands? Whether it be a communications agency or a data analytics team, there are plenty of businesses you could look to for some external input. The wonderful thing about this option is that you will get a professional polish to your campaign, giving you the stats and success you are striving for, all the while taking the stress off of your shoulders.
With these tips, your Christmas campaign should go off without a hitch, and you can enjoy your holidays knowing that success is just around the corner.
From all of us here at Newish, we wish everyone a happy holiday and new year!
If you need help with future campaigns and are interested in working with us in 2021, don't hesitate to reach out to us!