In only a matter of months, Newish has already achieved many great things. From competitions to clients, our growing team has been busy over the past year making a difference in the lives of small businesses across Brisbane. Now, there's a way you can make a difference in ours – we officially have a Go Fund Me page!
Newish has been hard at work behind the scenes making our Go Fund Me page come to life, having launched the project in January 2021.
As Australia's first student run communications agency, the work behind Newish is only made possible by the generosity of student's volunteering their time to make meaningful work for real world clients.
In our inaugural "Newish Can Help" campaign last year, Newish further dedicated their resources to assisting small businesses in greater Brisbane impacted by the COVID-19 pandemic with our pro bono efforts.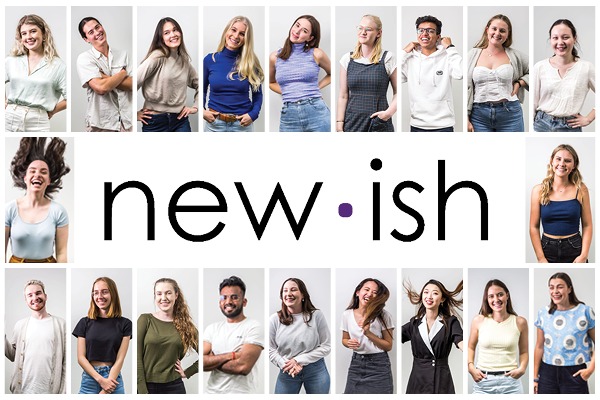 We have made it a goal to continue this fulfilling work well into the future, but to do so, we are reaching out to our Newish community for support.
By funding Newish:
You are funding the students of tomorrow, and encouraging their learning and helping them create invaluable industry experience.
You are helping us to support and build the brand of small businesses across Brisbane.
You are making our goal of organising workshops and networking events within the industry a reality, increasing internship opportunities and changing the face of tertiary education everywhere.
Want to contribute? Click here to make a donation today, and support Australia's first student run communications agency to continue making an impact. Every dollar counts!