It's employability week this week at UQ, and joining in the spirit we thought we'd share with you some of the exciting opportunities happening around Brisbane this coming month! Between the events hosted by the university and established media agencies across the city, advertising, marketing, communication and business students are spoilt for choice when it comes to portfolio-building possibilities. We've included just a few of our highlights below.
From workshops to seminars and panels to networking nights, here are some note – worthy professional development events to clear your calendar for.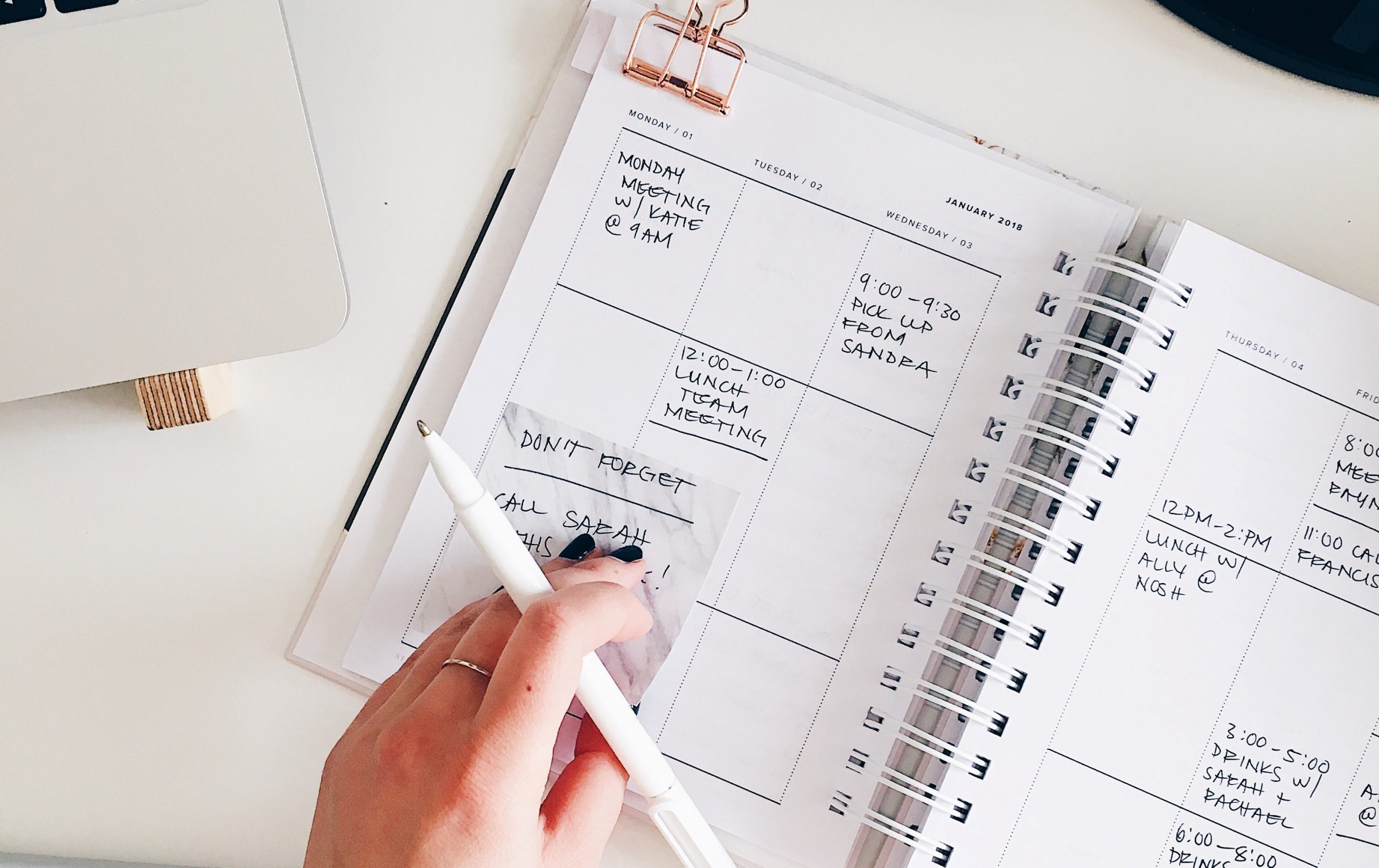 FLOC: The Path Less Travelled with Courtney Mangan
If you are studying communications, this one is for you. Join FLOC for an unmissable professional development night lead by inspirational guest speaker, Courtney Mangan, as she guides you towards your career goals with confidence.
Where: Commercial Road Public Bar, 2/68 Commercial Road, Newstead
When: Thursday 25th March, 6:00PM – 8:00PM
Find out more here
The Juggle: How to manage work, life and side hustles
Get advice from the best in the biz with Women In Media's first panel event of the year: The Juggle. On the panel is Seven news presenter Katrina Blowers, ABC journalist Karina Hogan, as well as successful journalist and columnist, Susie O'Brien. Check out the link below to learn more about the speakers!
Where: ABC Brisbane, 114 Grey St, South Brisbane
When: Friday 26th March, 6:00PM – 9:00PM
Find out more here
UQBA x UQLS x UQWN Present: Management Consulting Evening
UQ Business Association, UQ Law Society and the UQ Women's Network are joining forces to host a Management Consulting Evening for students, including an impressive panel of industry professionals. Hear from leaders at KPMG, Deloitte, Accenture, McKinsey and Company, and many more as you learn all about the exciting career of consulting.
Where: Advanced Engineering Building, University of Queensland, 49 Staff House Rd, St Lucia
When: Monday 22nd March, 6:00PM – 9:00PM
Find out more here
Sally Prosser: Get That Broadcast Voice Workshop
Improve your public speaking and broadcast skills with expert in the field and former radio and TV journalist, Sally Prosser. The highly regarded workshop will teach students how to speak comfortably and confidently – all the skills you need to succeed in the media industry!
Where: Online
When: Wednesday 24th March, 10:00AM
Find out more here
UQ BEL Peers & Careers Workshop
Attend this informal professional development workshop hosted by the BEL faculty at the University of Queensland, designed to create an environment where students are free to ask important questions about employability in their degree. Students have the opportunity to connect with other members of the faculty, and to learn from the experience of other students in this peer session.
Where: University of Queensland
When: Tuesday 23rd March, 4:00PM – 5:00PM
Find out more here
HASS Leadership Intensive
Put your leadership skills to the test with this one day leadership intensive and competition open to all HASS students!
Where: 11A-110/111 ModWest, University of Queensland
When: Thursday 25th March, 10:00AM – 3:30PM
Find out more here