With university back after a much-needed holiday, you may be wondering: what is there to do now that the mid-semester break is over? Luckily for us, April has plenty of professional development events to get that productivity flowing, and to get back into the swing of things so you're all set for the rest of the semester.
From book fairs and webinars to getting advice on your future career, make the most out of this month and check out some of our favourite events coming up!
Winter Research Program – Applications Open
Put your research skills to the test and extend your learning experience with the highly coveted Winter Research Program. This program covers a large range of academic fields and is the perfect opportunity for you to take on a project you're passionate about alongside professionals.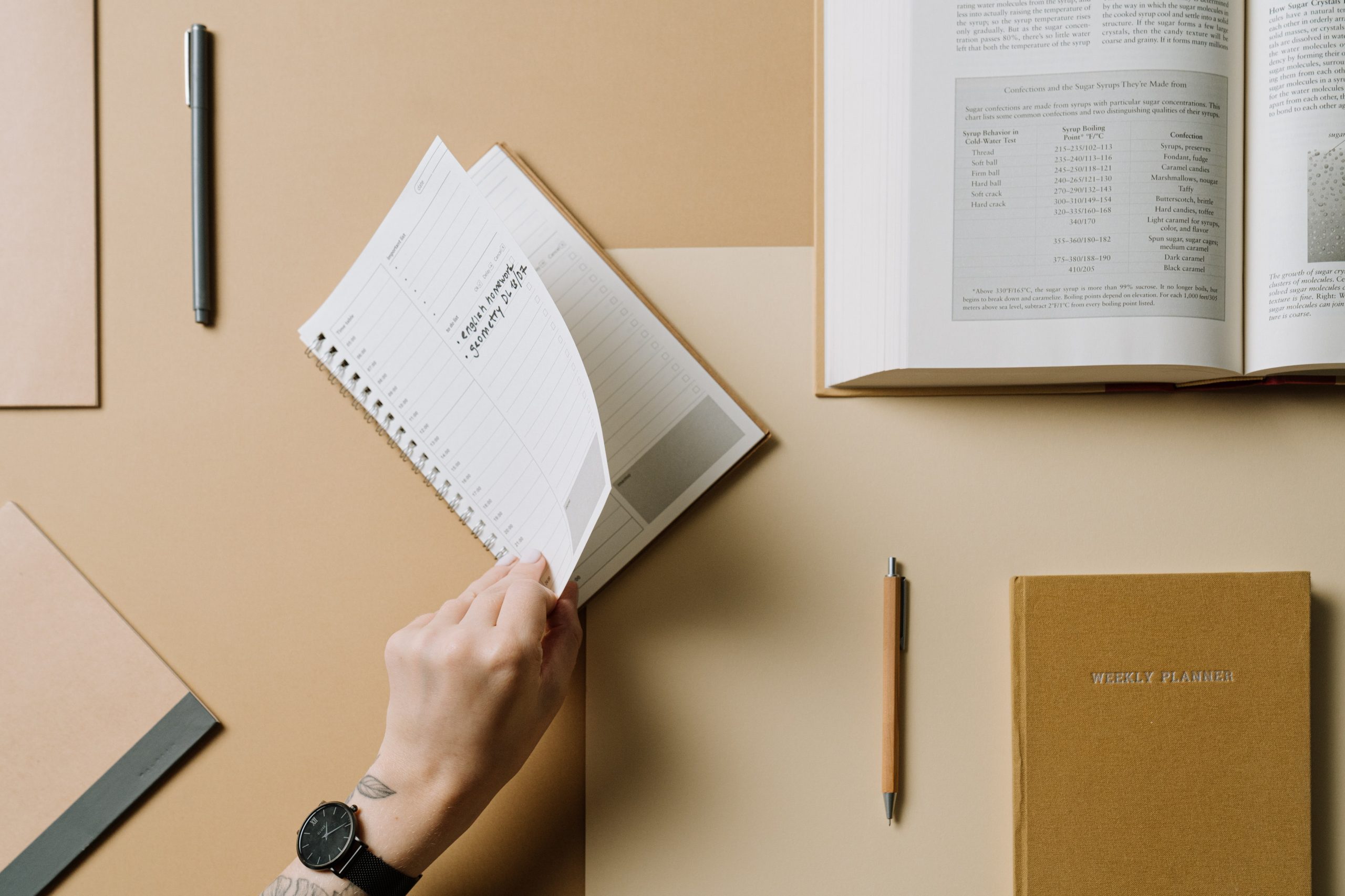 The program will take place over the mid-year holiday, but be sure to apply soon if you're interested – applications are open now!
Find out more here
UQ Alumni Book Fair
Find the perfect pre-loved book and support the researchers and students at the annual UQ Alumni Book Fair! With over 50,000 items on offer, you're bound to come across a hidden gem. We hear there's even a rare book auction taking place at night… Check out the details below for more on the event!
Where: UQ Centre, St Lucia
When: Friday 30th April, 9:00AM
Find out more here
Honours Information Webinar
Want to learn more about postgraduate study opportunities? Come along to the online Honours Information Webinar! Hosted by the UQ Business Association and UQ Marketing and Advertising Society, this event should help answer all those burning questions about the options open to you in the Business School.
Where: Online
When: Thursday 29th April, 4:00PM – 5:00PM
Find out more here
UQBEL Careers Chats
If you're wondering where to go next in your career, this is the event for you. UQBEL faculty are hosting a casual Careers Chats session online to help you out on your professional journey, offering all the advice, tips, tricks, and tools you may need to take the next step.
Where: Online
When: Thursday 15th April, 10:00AM – 11:00AM
Find out more here
PRIA: Courageous Conversations in Comms
Hear from a range of experts and industry professionals as they discuss how to get a strong start in your comms career, and how to navigate tricky topics in junior roles. Hosted by PRIA, it's all about teaching you how to be courageous in your conversations – the perfect event for anyone breaking through into the industry!
Where: Online
When: Thursday 29th April, 11:30AM – 12:30PM
Find out more here
Be sure to keep an eye on our socials too – we have an exciting event announcement coming your way!