As I complete the final year of my degree, I've found myself reflecting lately about my university experience over the last 5 years.  Right now, I'm finishing up my major in Public Relations, a career that I am extremely passionate about. I wasn't always doing a degree that motivated and excited me, however. In 2016 I started a Bachelor of Arts, majoring in sociology. I thought this was a field that I would enjoy working in one day but after a year, I realised this wasn't the path I wanted for myself. I was nervous to change my degree and tried to stick it out for two years, but my grades started suffering and I lacked the motivation to complete my assessment.
It can be a scary time for any student realising that the degree they thought they would love isn't the right fit. Here are my tips for moving forward: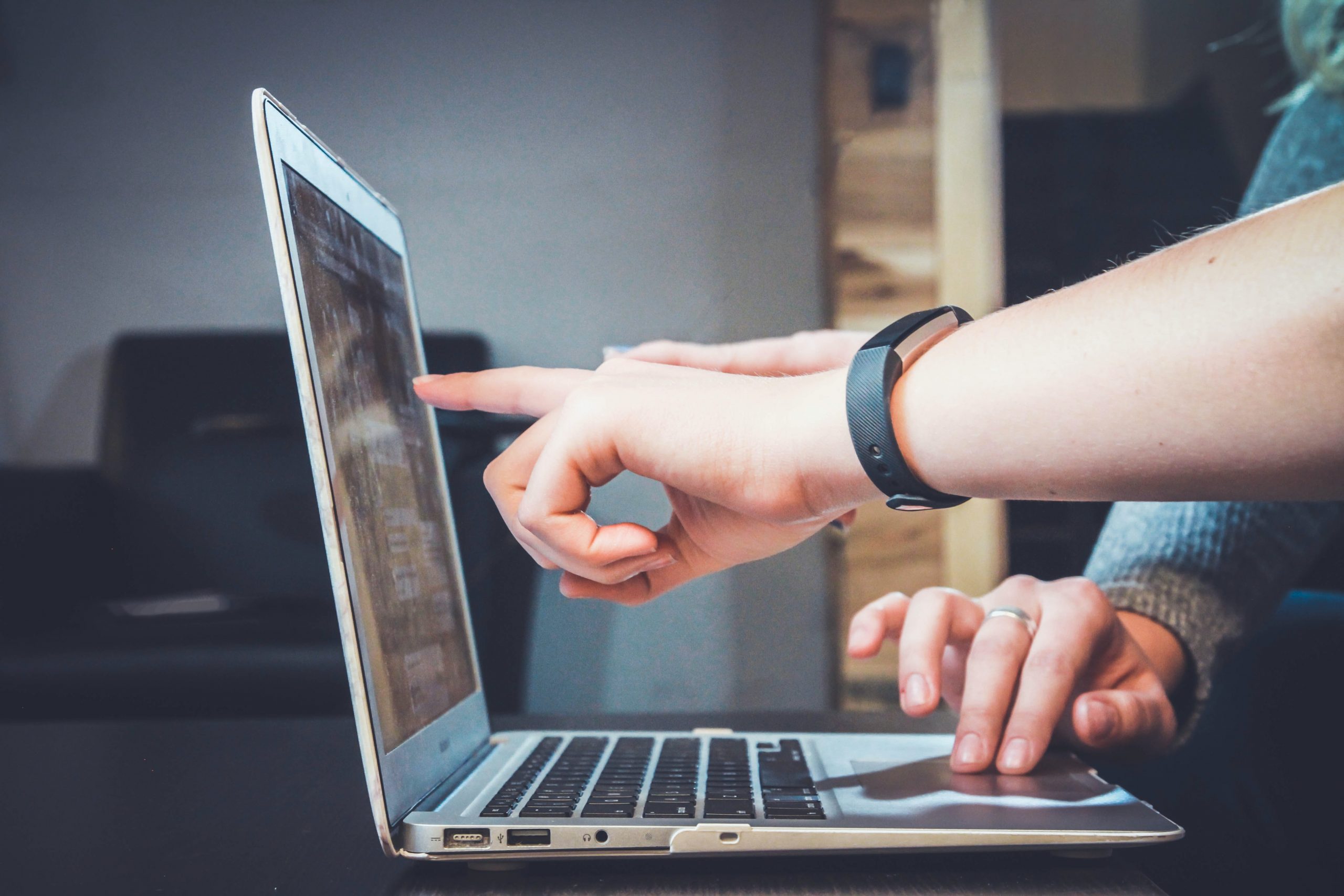 Undertake internships
Doing an internship relevant to your degree will give you first-hand experience and will help you realise if a career in this field is something you would actually enjoy. Our degrees give us plenty of theoretical knowledge, but an internship is hands on and allows you to apply the theory you've learned to real life. You might get to experience working in different areas of your degrees career path that you never realise existed. You may also realise that this path is not something you enjoy but at least you can say you tried before coming to that decision.
Find an industry mentor
Mentors are a great resource, having years of experience in industries relevant to your degree. They can offer advice, insight into their transition from studying to working, and guidance to help you get to where you want from your degree. Find out if your university offers a mentorship program by reaching out to student services. For me, I completed the HASS mentorship program and highly recommend all students to undertake a similar program. The knowledge and direction you gain from doing so is invaluable.
Speak to academic counsellors
An academic counsellor will be able to listen to your worries or concerns about your degree. They may help you realise that your issue is not your degree but perhaps just your chosen courses. After I changed to a Bachelor of Communications, I found myself not enjoying my second semester. An academic counsellor helped me look at my career goals and made me realise I was doing non-compulsory courses that weren't relevant to what I wanted to do with my career.
Research other degrees
If you have done these steps and are certain that you're in the wrong degree, don't try and stick it out as I did! Research other degrees and see if you are inspired by any. Once again, speaking to an academic counsellor is an important step to help you transition from your old degree into a new one. If you are interested in changing degrees, you will need to consider things like entry requirements and enrolment dates and cut-offs. An academic counsellor can help you with this step.
I hope these tips help you if you are currently questioning your degree and potential career path. Always remember to reach out to your university for assistance and advice, it's what they're there for!