If you are looking for something to do this month besides study for your finals, you're in luck. May is shaping out to be the one of the biggest months on the calendar this year, with a variety of professional development events and portfolio building opportunities on offer throughout (including our very own social event!). With the sheer amount of events happening soon, it can be hard to figure out what to dedicate your time to in the leadup to the end of semester, so we've gone ahead and picked out the best of the bunch for you!
Check out a few of our favourite events coming up this month to clear the calendar for:
UQJACS x Newish x UQMAS Cocktail Evening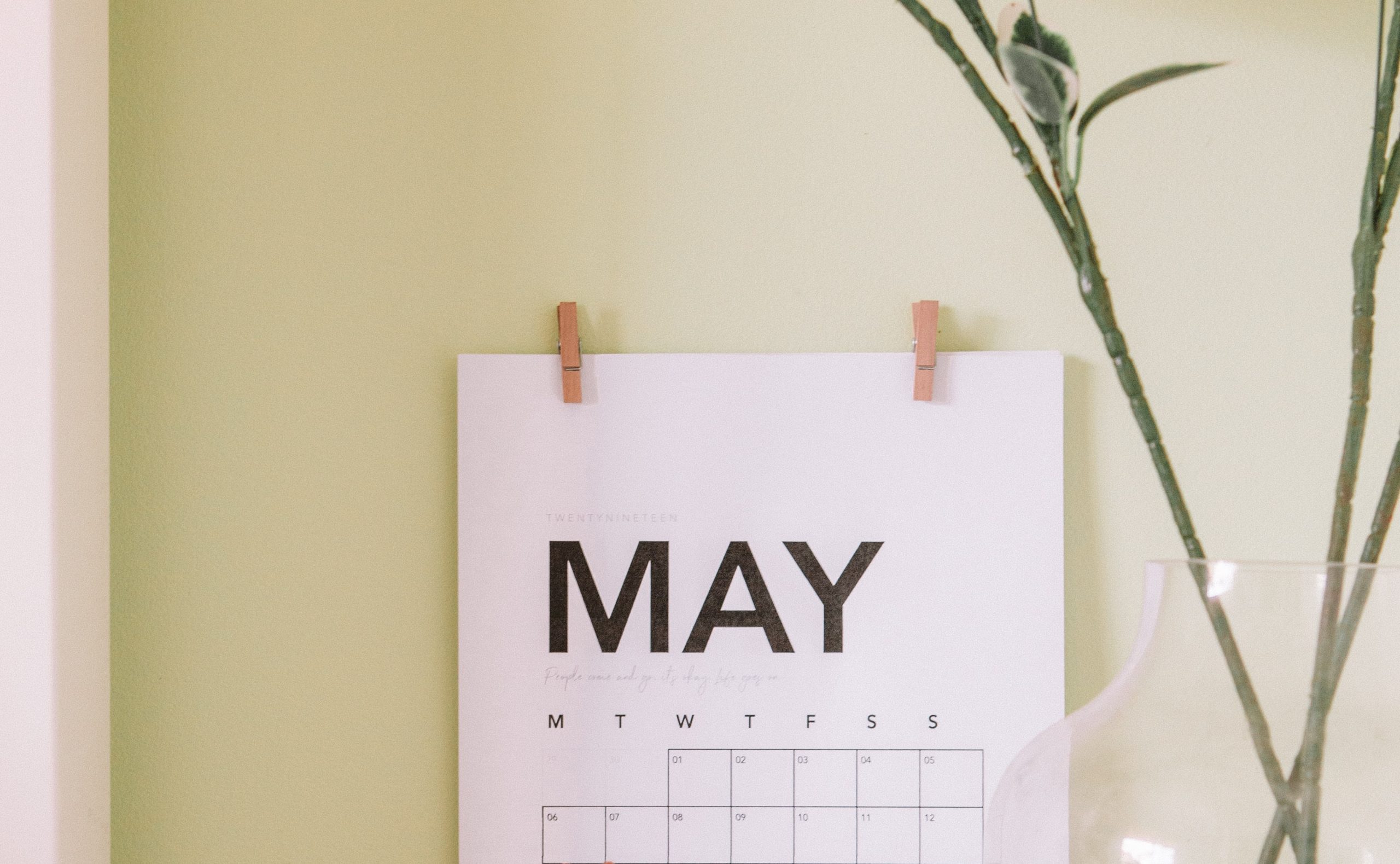 Newish is beyond excited to host its first event alongside UQMAS and UQJACS this month! Come along to our special cocktail evening and mix and mingle with your peers, meet alumni from societies, and enjoy the end of semester the right way!
Where: Thursday 27th May, 6:30PM
When: The Mix Bar, Woolloongabba
Find out more here
UQJACS Professional Networking Evening
Bring out your best business attire and get ready for one of the most highly anticipated networking nights of the year! With representatives from over 6+ companies in attendance, this is an amazing opportunity to connect with your peers, network with industry experts, and gain insight into your future career.
Where: Darling & Co., Paddington
When: Tuesday 11th May, 6:00PM – 9:00PM
Find out more here
Youngbloods: A Fair Think'um Trivia Night
Gather your teams and test your knowledge of Aussie culture at Youngbloods' Fair Think'um Trivia Night. With over 50 questions and heaps of prizes up for grabs, it's bound to be a fabulous night of friendly competition and true-blue humour. We hear there's even a prize for the team with the best Aussie outfits…
Where: The Defiant Duck, Newstead
When: Thursday 6th May, 7:00PM
Find out more here
Celebrating 100 Years of Journalism at UQ
Join in the joy of 100 years of journalism at the University of Queensland with a special celebration at the Brisbane Custom House! Included in the event with be presentations from keynote UQ Alumni, as well as a discussion on the future of journalism with ABC journalist Lisa Millar (and canapes, of course).
Where: Customs House, 399 Queen Street, Brisbane City
When: Tuesday 18th May, 6:15PM – 8:30PM
Find out more here
PRIA Presents: Coach On The Go
Lead by coaches Kate Richardson and Leigh Morrison, gain the mindset of a manager with this exclusive masterclass presented by PRIA. This interactive session will teach you the best way to engage with your team, and take on the role of a manager to the best of your ability.
Where: Online
When: Tuesday 11th May, 2:00PM – 4:00PM
Find out more here
Aruga x Brisbane Economic Development Agency: Social Media Workshop
Want to learn more about the wonderful world of social media marketing? Join in this hands-on workshop delivered by experts at Aruga in partnership with Brisbane Economic Development Agency to learn all about content creation and online advertising. The best part? IT'S FREE!
Where: Brisbane Business Hub, L2/155 Queen Street, Brisbane
When: Monday 17 May 2021, 10:00AM
Find out more here