Right in the middle of exams, you probably don't have your mind set on adding too many extra curriculars to your already packed schedule. However, sometimes attending events outside of your studies can be a great way to keep up the productivity, and to motivate you to really apply yourself this exam period. So whether you have already finished all your assessment and are looking for something to do, or if you are still studying for exams and hoping for a bit of a beneficial study break, there are a few things in June worth keeping an eye out for.
Check out below some of our favourite upcoming events this June!
FLOC Event: The Negotiation Game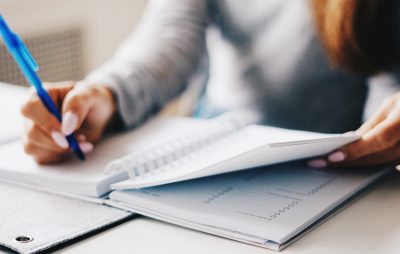 Want to find out how to hit the field running as a new negotiator? Attend FLOC's upcoming event and hear from a range of special guest speakers to uncover when you need to be assertive in your role, how to show more confidence, and ways to work on increasing your negotiation success rate in this interactive seminar.
Where: Hello Gorgeous, Newstead, 4006
When: Thursday 10 June, 6:00PM – 8:00PM
Find out more here
Think Twice: Freedom of Speech
Witness a recording of an ABC TV episode right here on campus with UNESCO Chair in Journalism and Communication Professor Peter Greste, as well as an impressive line-up of expert panelists. The event will include a deep panel discussion on topics such as the freedom of speech as part of the ABC's Think Twice program, and will be broadcast on the channel at a later date. But why watch it later when you could be there IN PERSON? Don't miss it!
Where: GHD Auditorium, Advanced Engineering Building, St Lucia campus
When: Tuesday 29 June, 5:30PM – 7:30PM
Find out more here
BEL Faculty Student Work Experience Program
If you are already looking ahead into the next semester, don't miss out on applying for the BEL faculty Student Work Experience Program for Semester 2! Applications aren't open just yet, but it's worth keeping up to date on the BEL emails for more information… you can submit your expression of interest now!
Where: University of Queensland
When: SOON
Find out more here
More events are sure to pop up throughout the month, so make sure you are following all the right channels to stay in the loop! Follow us through the links below: