With news that the Greater Brisbane region's 3-day lockdown will be extending over the break, many of us are left with mixed feelings. Although this lockdown is necessary to reduce the spread of COVID-19, it's normal if you have feelings of anxiety, isolation or to feel like you have lost your motivation. It's important to note that for some, this lockdown will be easy to get through, while others may struggle mentally.
Let's take this little break as a chance to practice some self-care and focus on our mental wellbeing.
Below are some tips to help get you through the next few days!
Go ahead with your usual morning routine
Skipping your morning routine and missing out on that morning shower and outfit change can set a negative tone for the rest of your day. If you would usually listen to a podcast or music on your daily commute to work or uni, make time to do that still!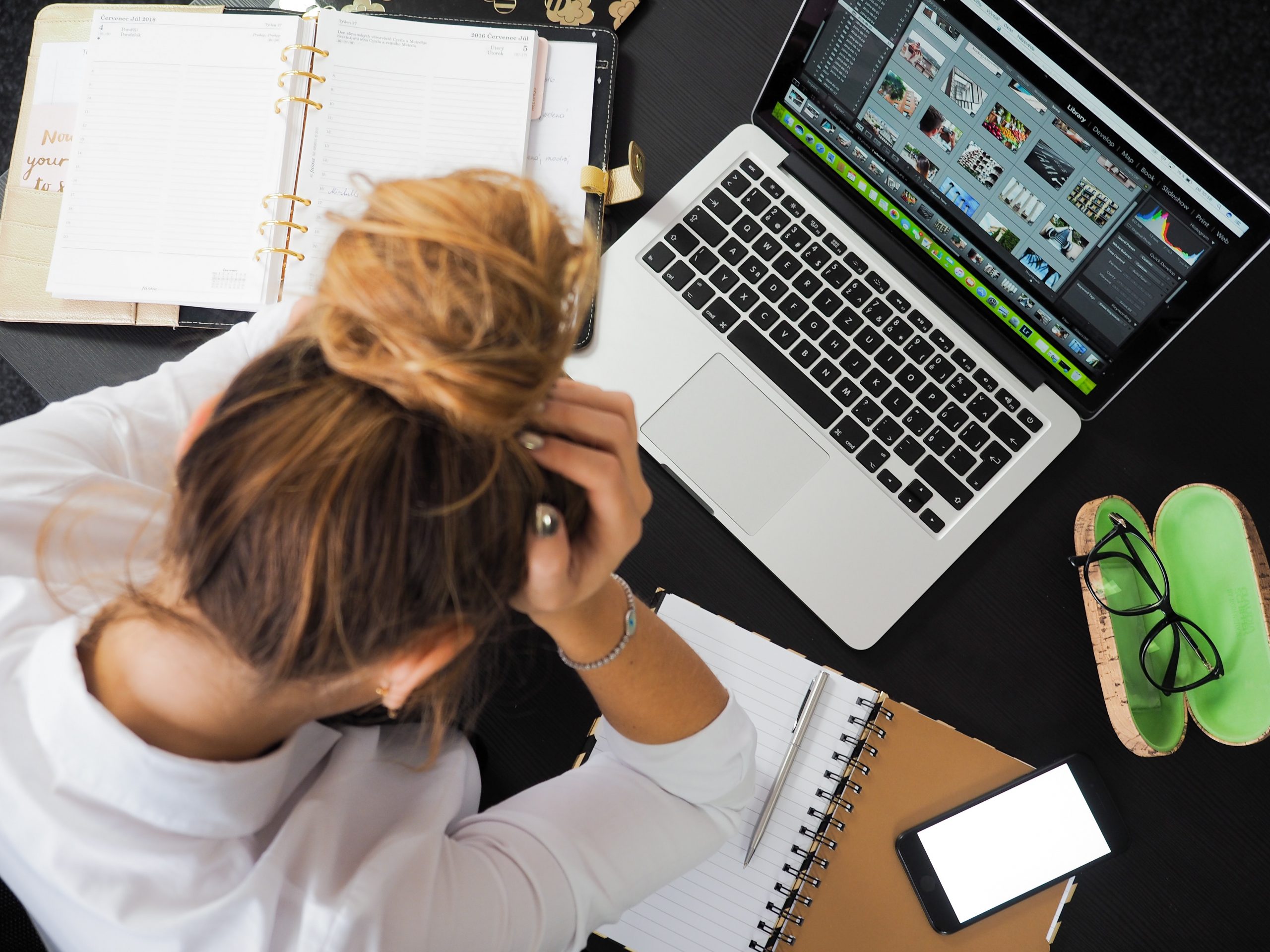 Create a daily to-do list
There is nothing more satisfying than crossing off items on your to-do list! Creating a schedule of tasks to complete during your day will help you stay on track. Remember to set goals and time limits for each task. Apps like Todoist and Monday.com are great for creating your online to-do lists.
Go outside
Soak up some sun! Whether you're sitting outside and having a coffee or going for a neighbourhood stroll (complying with the COVID-19 and social distancing regulations), getting in that quality vitamin D has been proven to do wonders for your body and mental wellbeing.
Stay connected with friends and family
Although physically you may be separated from your loved ones, apps like Zoom, Skype and House Party are a great way to keep in touch. Even sending a simple text to your friends and family to let them know you're there for them would make their day.
Practice self-care
Now is the time to bring out those unused facial treatments you were gifted at Christmas. Give yourself a little spa and pamper day, you deserve it. Another great way to practice self-care is to create a gratitude diary. Write out 5 things you're grateful for, it'll help you focus on all the positive things in your life rather than the negative.
Seek help if you need it
If you are finding it hard to cope with your emotions during this lockdown the best thing you can do is seek help! If you can, reach out to family members and let them know you're struggling. There are also many online options available for professional help. For instance, beyond blue is offering a Coronavirus Mental Wellbeing Support service through phone consult or webchat.