Now that I have finished my four-year degree and graduation is just around the corner, I thought a final reflection would be the perfect way to wrap up my time at Newish Communications. Being a part of Newish has been the highlight of my University experience, so here are five reasons why you should join as well!
1. Make Lifelong Friends
At Newish, there are around 30 students who are majoring in Business, Public Relations, Economics, Marketing, Advertising etc. This is an opportunity for you to meet like-minded students who study in fields similar to yours. It can be challenging to make friends in classes, but it is no doubt you will be friends with everyone who is at Newish. The work culture is very vibrant and supportive, and who knows – you might end up working in the same company in the future!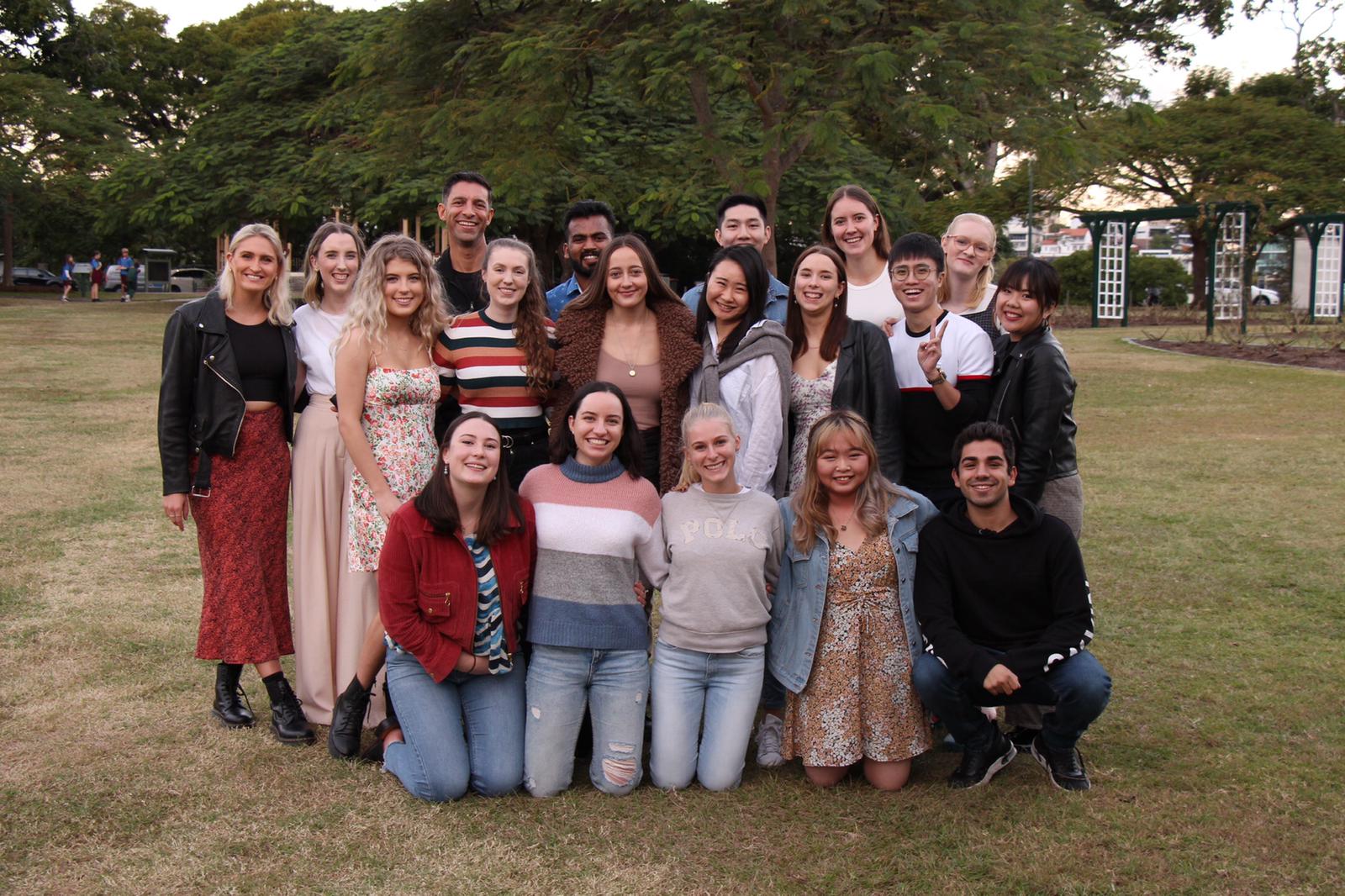 2. Meet Industry Professionals and Mentors
Mentors and industry professionals will be with you along the way at Newish, whether that be for a project, campaign, or client brief. As students, it can be nerve-racking to be working with real-life clients, but don't worry! The mentors are here to support and give us their superb knowledge and advice to make sure we are on the right track.
3. Work With Real-Life Clients
We all know that university can be theoretical, but not practical enough. That is why you can join Newish to practice what you've learnt at uni and use your theoretical knowledge on clients to execute your ideas. It will also be a great opportunity to experience what it's like to work with a client on a brief.
4. Improve your CV
Newish is a great initiative and it looks very (and I mean very) sexy on your resume! It shows that you've gone out of your way to learn outside of the classroom, and is also a great talking point when you are at a networking event. Everyone I've met so far loved hearing about Newish, and was interested in hearing about the experience!
5. It May Lead to Great Things
We've had a student who got a full-time position at a PR agency, and that was from an internship opportunity through Newish! Plus, we may be the first ones to hear about internships or job openings as we have a wide range of sources and connections in the industry. Finally, I strongly believe joining Newish has helped me get the Valedictorian title for Semester 1, 2021 graduation for the Humanities and Social Science department.
I personally cannot recommend joining Newish enough, and I had so many graduates tell me that they wish Newish existed when they were students. I highly encourage everyone to join, and feel free to shoot any of us a message if you have any questions!