Jacarandas in bloom can only mean one thing… it's officially October! With the end of semester in sight, it's time to start filling your calendar up now with all the latest and greatest events to attend before the holidays. Between advice sessions, networking nights, and the annual Bloom Festival, October is delivering a number of valuable professional development events – here is your monthly dose of the best ones to keep an eye out for!
FLOC's How To Have That Coffee: Caffeinate Your Career
Want to reach out to that industry expert, but not quite sure how to go about it? Introducing FLOC's latest event, How To Have That Coffee! This one-hour session will cover how to approach the all-important coffee catch-up with professionalism, teaching you how to make an impression and build stronger connections – a must-have skill for anyone about to graduate!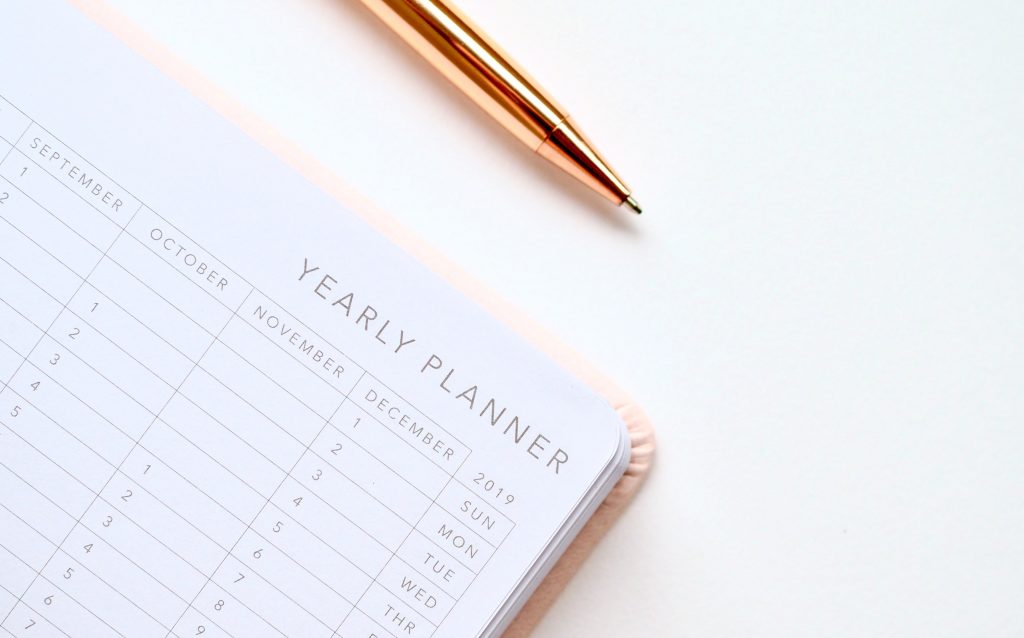 Where: Bar Pacino
When: Wednesday 20 October,  28 September, 7:15AM
Find out more here
PRIA National Conference
Over a 4-day period, PRIA will be hosting it's 2021 National Conference! The conference will see a jam-packed calendar of events and panel discussions that reflect on the current state of the PR industry, addressing the many changes of the past year, and discussing the way forward. There is even a Young Voices Panel Session, with our very own former PR and Socials Director Nozomi Yamazaki speaking on the panel!
Where: Online
When: 11-15 October
Find out more here
UQJACS Professional Networking Evening
Mix and mingle with industry experts at UQJACS upcoming event, the Professional Networking Evening! This is a fantastic opportunity for students to step outside their comfort zone and form new connections with some of the biggest journalism and communication agencies across Brisbane.
Where: Friday's Riverside
When: Wednesday 27 October, 6:00PM
Find out more here
UQ BEL Blooms
Purple is once again taking over the UQ campus – what better way to celebrate than by joining in the UQ Blooms Festival? Come along to the UQ BEL Blooms, an outdoor celebration for students in the Business, Economics, and Law faculty.
Where: The University of Queensland Art Museum Lawn
When: Thursday 28 October, 2:00PM
Find out more here
We hope you enjoy these exciting Spring events!
Need an extra confidence boost before heading to the FLOC How To Have That Coffee event? Check out our top tips on how to be more confident in the workplace here.