In just a few weeks, many students will be finishing up their last few pieces of assessment ready to graduate. It can be daunting handing in that last ever essay on a random weeknight, left wondering the classic question – "what next?".
With the remaining months still up our sleeves, there is no better time than now to start getting ahead of the game and scoping what opportunities are out there, so you are all ready for the time you walk that graduation ceremony.
So, where to start? The hardest part is knowing where to look and exactly what to keep an eye out for. Sure, you have your typical places like Seek and Indeed to search for a position, but you'll be searching alongside the rest of the world. If you're wondering where the best places to find that perfect entry-level graduate role are, we've got you covered.
Here are our top resources and ways for graduating students to find their dream job: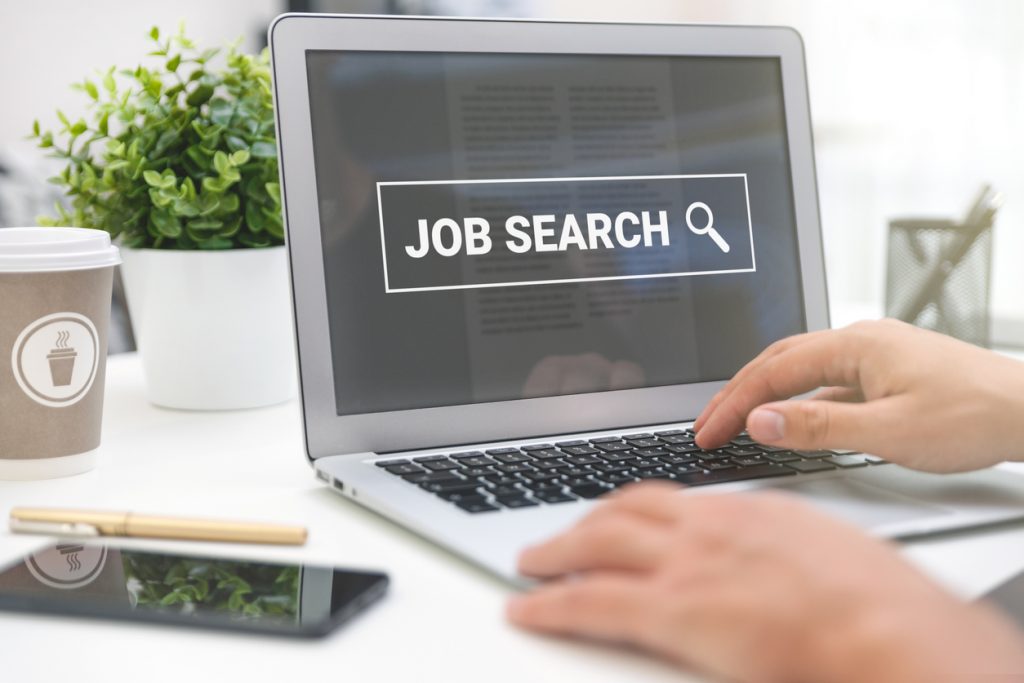 Potentially UQ's best employability resource, the UQ Student Hub is the place for undergraduate and postgraduate students to find all new events, job offerings, opportunities, awards, internship experiences and more. With relevant jobs uploaded constantly, this should be any student's one-stop shop to find that ideal role for their situation. Just type your degree in the search section or define the kind of work you are looking for, and 100's of results will pop up. Definitely one to keep an eye on!
Trade ten minutes of TikTok to check out UQ BEL Careers and Employability's Job O'Clock series on their Facebook page! The UQ BEL Careers and Employability team post stand-out job opportunities every week to their Facebook following, ideal for students in the Business, Economics, or Law faculty. They upload a bunch of other helpful resources too, but if you prefer more in-person employability advice, you can also meet up with the team one-on-one to discuss your career!
Another Facebook hidden gem, the Jacpot page is solely dedicated to keeping Journalism and Communication students up to date with the latest job opportunities in the field. Some may be from Seek, others may be insider information from the recruiting organisations themselves – either way, the page takes the hard work out of searching for you. All you need to do is pop on your Facebook feed and scroll away (which I'm sure you do anyway!).
Follow Recruiters on LinkedIn
Less of a resource more of a lifehack, make sure to keep an eye out for recruiters next time you're expanding your LinkedIn network! If they don't DM you first, be sure to give them a follow, as they are bound to post many job opportunities to their feed. Another important part of LinkedIn is being active, engaging with others' content, and intuitively following figures you have met at a networking event, or even those who work in a company you strive to get a role within. Often times if a position opens up the employees will be the first to know, and help spread the word to their network – make sure you're one of the first set of eyes to see it!
Just when you thought LinkedIn couldn't get any better for job hunting, the Jobs feature is there to prove you wrong. It's the superior Seek for students, highlighting and notifying you of any opportunity available in your field. The section has a fabulous memory, recognising what roles you search for and taking that into consideration when pushing new openings your way. It even goes as far as to tell you how many people have applied! LinkedIn Jobs is one feature you'll want to turn your notifications on for.
The Classic Cold Call
Have the dream job in mind but they aren't currently advertising? It can't hurt to give the company a quick call to let them know your interest. Not only does this put your name out there, but it also shows initiative, demonstrating your enthusiasm to join the company in the future. The worst answer you can get is that they have no available opportunities, but the benefits of that old-fashioned skill of calling could open up new doors for you – you never know!
With all of these resources at your fingertips, you should be ready for when that notification for your dream job pops up.
In the meantime, make those job alerts, start applying, and get on top of the job hunt before the semester ends!
Need help with the next step? Check out our blog on how to nail that interview here!