And just like that, it's the holidays again! With so much time up your sleeve, the Christmas break is the perfect chance to reward yourself after a big year, as well as start to make preparations for 2022. There is a whole world of opportunities awaiting you in the new year, and there are a few small steps you can be taking over the break to make sure you're ready to seize them all. From as big as completing a course online to as easy as scrolling LinkedIn every once and a while, here are the career moves you can make over Christmas to ensure a successful 2022.
It's the most wonderful time… to kickstart your career!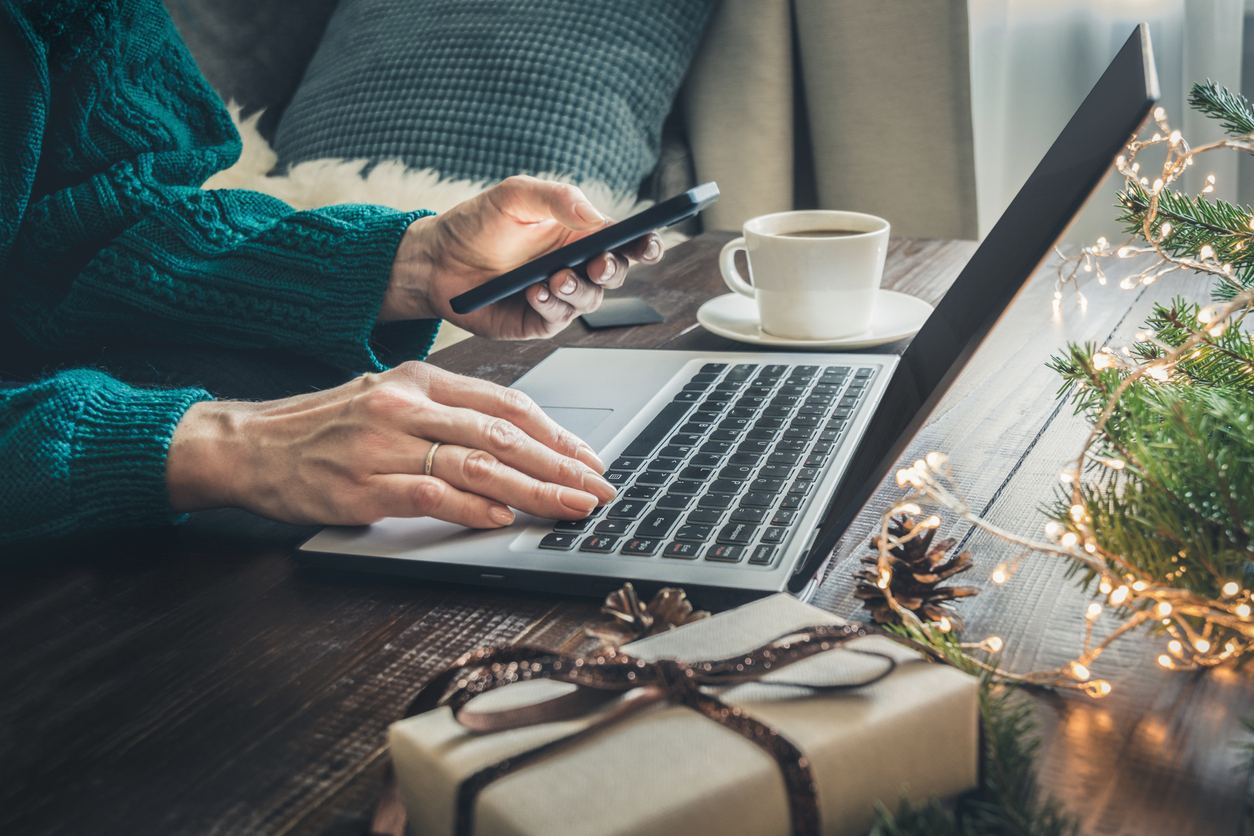 1. Update Your Resume
It may have been a while since you last opened up that laptop and had a good look at the state of your resume. Even if you are already employed or aren't currently looking for something, there is no better time than the end of year break to update that CV. Periodically checking over your resume takes the pressure away from doing a massive last-minute rewrite for when you actually need it, and makes sure there is always an updated version ready to go at all times. Plus, it is helpful to jot down job descriptions and achievements as you go rather than trying to recollect them after the fact – this makes for a better resume, and a stress-free new year. You can thank yourself later!
2. Connect On LinkedIn
You scroll through your Facebook feed every day, why not throw LinkedIn into the mix? Posting ample jobs, events, opportunities, and industry insights, LinkedIn is your number one news place for all career updates. Though holidays are a great time to disconnect and put work aside for a few weeks, if you find yourself with a few spare moments, it is always helpful to have a quick scroll of your feed and take a few seconds or so to grow your network. You can find out what your industry leaders are up to over their break, or see what Christmas campaigns were a seasonal success, and which ones missed the mark – it is all relevant! Small insights like this can fuel your ideas for the new year, so it is definitely worth it to stay in the loop and keep up with the industry when you get the chance.
3. Upskill Online
There are only so many days you can sleep in! Take advantage of that extra time and put aside some minutes to complete a quick course or tutorial online. Whether it be upskilling something you already know or learning a new skill in an area you're interested in, sites such as Google Garage and LinkedIn Learning offer so many courses for free to suit your needs. Whenever you get bored or have a free second, putting your mind to learning something new can make your holiday all the more rewarding!
4. Start A New To-Do List
Tie up all the last loose ends on your 2021 to-do list and get ready for a 2022 full of opportunities and accomplishments! There is plenty of time during December to do that small task you haven't had the chance to get around to yet, and come up with a set of goals to bring with you into the new year. Buy a new notebook and start jotting down resolutions, being sure to mention how you plan on achieving them. This goal setting can be all you need to kickstart the new year the right way, giving enough motivation to keep you inspired over the break!
5. Sit Back And Relax
The break is a chance to work on yourself, not just professionally, but also personally. While you are plugging away at your career progression when you can, always remember to take the time to sit back and unwind – you've earnt it! Breaks are all about balance, and to find yours, sometimes all it takes is putting down the phone and going to shop for presents, catching up with family and friends, and popping on a Christmas movie or two to truly get into the festive spirit. Go away on holidays, experience new things, and make the most out of your time off to refresh for another year of success!
With these 5 steps, you should be well on your way to having the most productive Christmas break yet!