University life involves a lot more than just completing your degree- it's a chance to make lifelong friends, gain the knowledge and skills you need for a fulfilling career, as well as figuring out who you are as an individual.
As important as it is to dedicate your time to studying and completing your assignments, maintaining a healthy work/life balance is just as important too. Below are Newish's five top tips that are sure to make your university experience one to remember!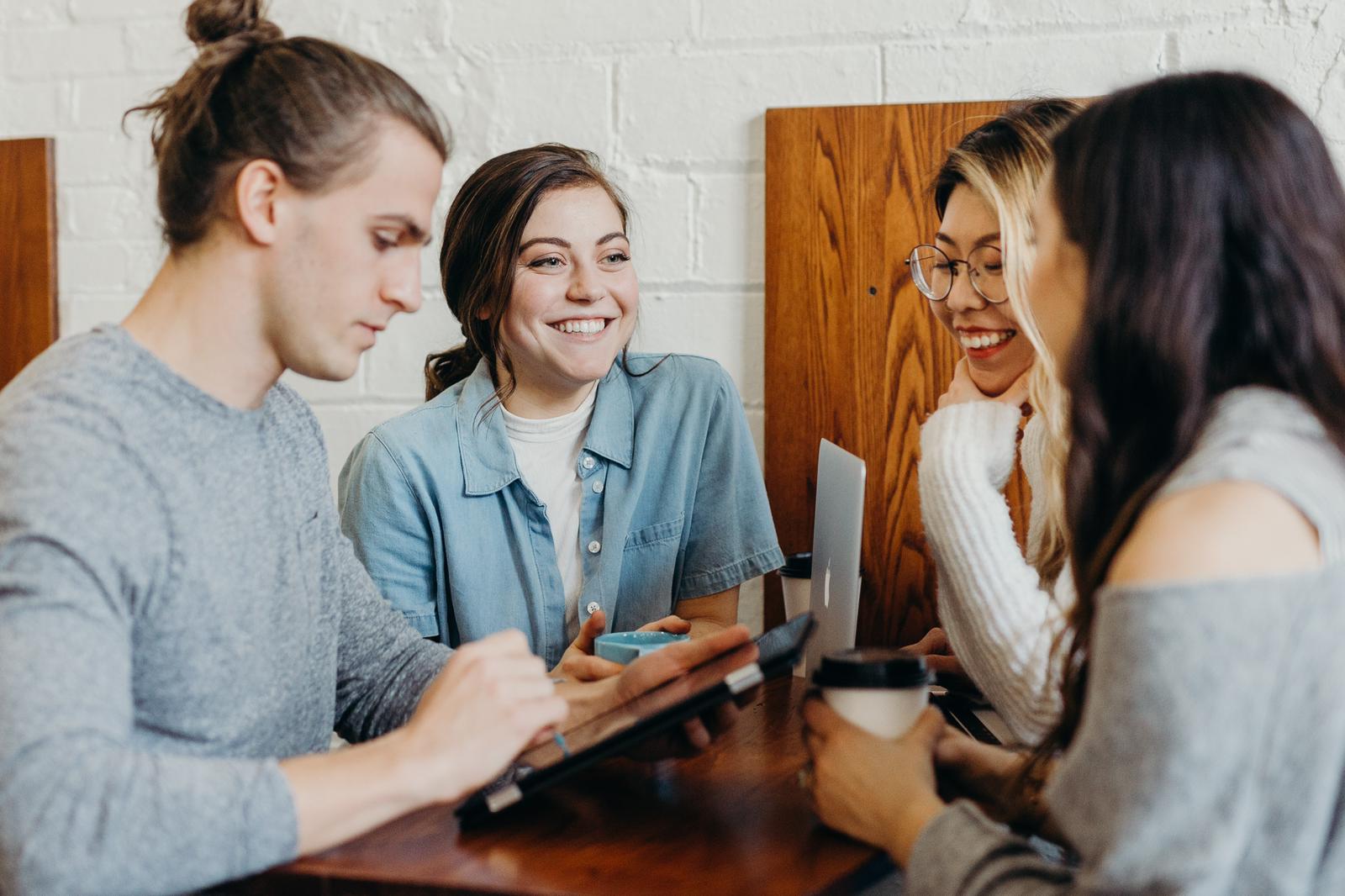 TIP 1: Maintain a healthy social life
Keeping up with assignments and class work should be one of your top priorities as a university student, but that isn't to say that your social life must suffer as a result. One of the best ways to avoid burnout and take care of your mental health is to maintain a healthy work/life balance. Now I'm not saying you must take a trip to the Valley every Friday night, but setting aside time to catch up with friends, family, or simply spending the day doing something you enjoy is sure to do the trick. 
TIP 2: Get to know your fellow classmates 
One of the great perks about university is the chance to meet new, like-minded people. After spending possibly the last 13 years with the same cohort, it can be refreshing to enter a new place that is home to people from all over the globe. The people you meet in class might not just be potential study buddies, but also lifelong friends. So put yourself out there and get to know your fellow classmates, as you never know where a simple interaction might lead you.
TIP 3: Join a club or society
Universities are home to many different clubs and societies, with one guaranteed to strike your fancy. Whether you're looking to meet new friends, make connections with other students in your degree, or need that extra push to step out of your comfort zone, joining a club or society is the way to go! Clubs and societies offer students endless opportunities to flourish at university, including leadership opportunities, attending balls and social events, as well as the chance to maintain your hobbies while also meeting new people. 
TIP 4: Attend networking events 
Most of us can probably agree that we've heard the saying "It's all about who you know, not what you know" at some point in our lives, particularly within the communications industry. Building connections is an integral part of university and setting yourself up for the future. In a world where individuals can connect like never before, there is certainly no shortage of networking events you can attend. In fact, many clubs and societies have dedicated networking nights for specific degrees that enables students to meet industry professionals and ask their burning questions. So make sure to keep an eye out for the next networking event where you can finally use those conversation starters you've been practicing.  
TIP 5: Complete an internship 
There is no better way to gain quality, real-world experience than completing an internship. Not only does an internship look great on your resume, but it's key to learning the ins and outs of your industry while you're still completing your degree. Internships allow students to make connections, build their confidence, showcase their knowledge and skills, and test the waters before they even graduate. So send out your resume to your dream workplace to start putting your skills into action!
University isn't easy, but by following these tips, you are guaranteed to graduate with so much more than just your degree!