Staying organised, focused, and motivated throughout the semester can be challenging. Luckily, there are a few tools out there that are super useful to keep you on track and get your work finished on time. 
Here are my top three apps and websites that have helped me throughout my degree, and I hope they'll help you too!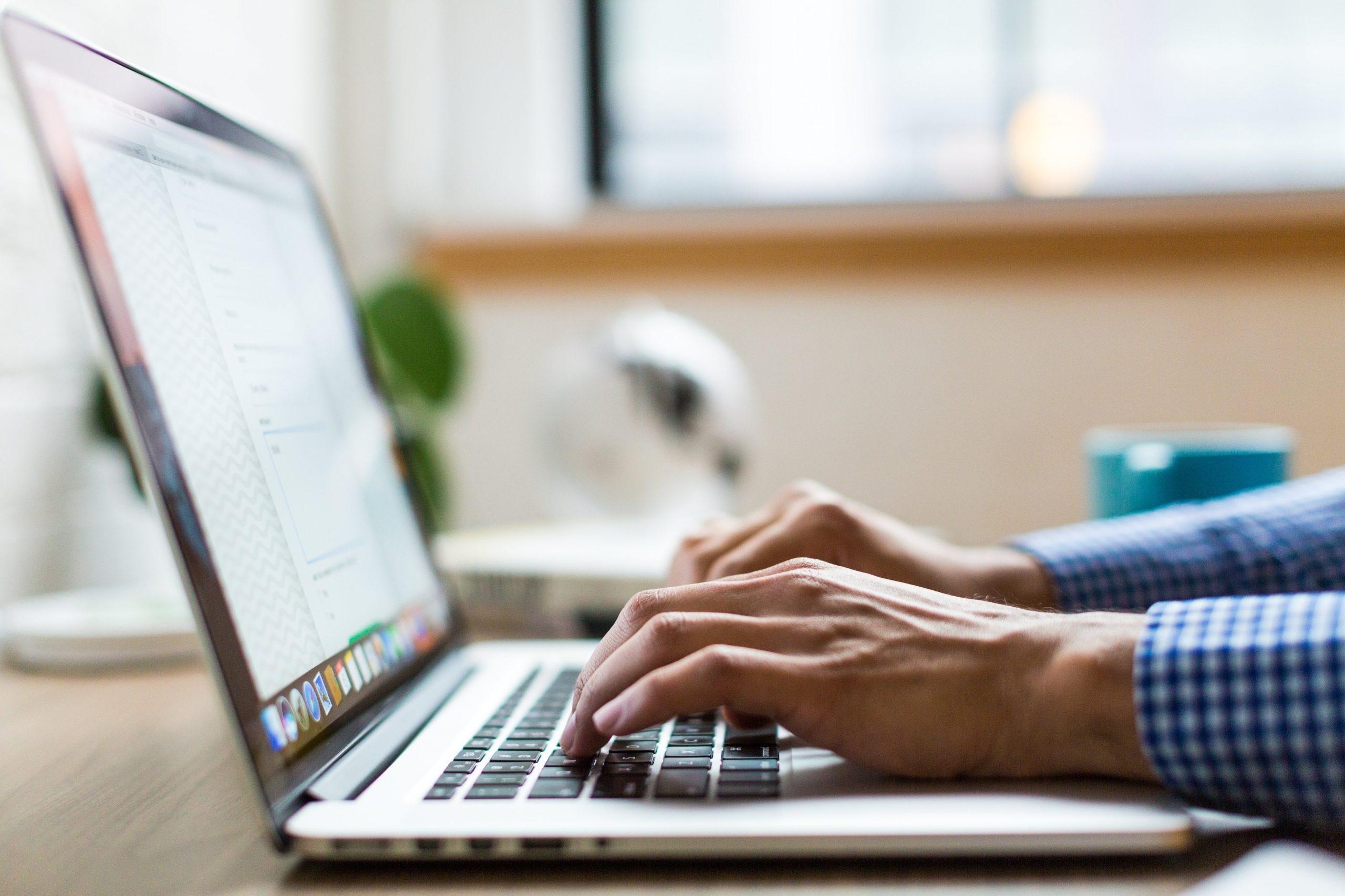 1. Monday.com
At Newish, we utilise Monday.com amongst our teams to plan social media content, delegate tasks and outline individual responsibilities. It is super helpful to have everything we need to edit and plan altogether in one place that can be accessed on both our laptops and phones. 
University students can make the most of Monday.com through templates such as assessment calendars, budget planners and course schedules. Having all your university information kept in one place makes it much easier to find everything you need and keep yourself organised. 
Price: Free for students! 

Available

 on:

iOS and Android

Able to sync to other devices:

Yes
2. Flora
Flora is a productivity app (similar to Forest) that helps users avoid using their phones during study sessions in a relaxing and enjoyable way.
Tempted to check TikTok? Want to text a friend? If you do so while the timer is running, your tree will wither up, and you'll have to start the level all over again! To ensure your tree grows and flourishes, you'll have to stay off your phone for the timer's duration, which can be a great source of external motivation while studying.
Price: Free! 

Available

 on:

iOS and Android

Able to sync to other devices:

Yes
3. BibMe
Every student knows the struggle of meticulously adding in your references at the end of an assignment and trying to figure out if you're doing it right. BibMe makes this process so much simpler. 
All you need to do is choose a referencing style, insert your source, and press cite. Then BibMe will generate your citation and allow you to edit or add any other information it couldn't find. It makes referencing so much quicker and lets you spend more time on your assignments than your bibliography! 
Price: Free! 

Available

 on:

Desktop/mobile site

Able to sync to other devices:

No
These three tools are super helpful, and I hope you can utilise some of them throughout your studies this semester!