In any industry, evolution is guaranteed. However, spaces and events are vital in providing the opportunity to discuss the changing dynamics of an industry, the best practice methods, workplace culture, expectations. . . you get the idea.
There is only one event that is most suitable for this – masterclasses!
However, every event planner knows the stress and expectations of organising an event of this scale. With the success of Newish's most recent masterclass, here are some tips on how you can host a killer one.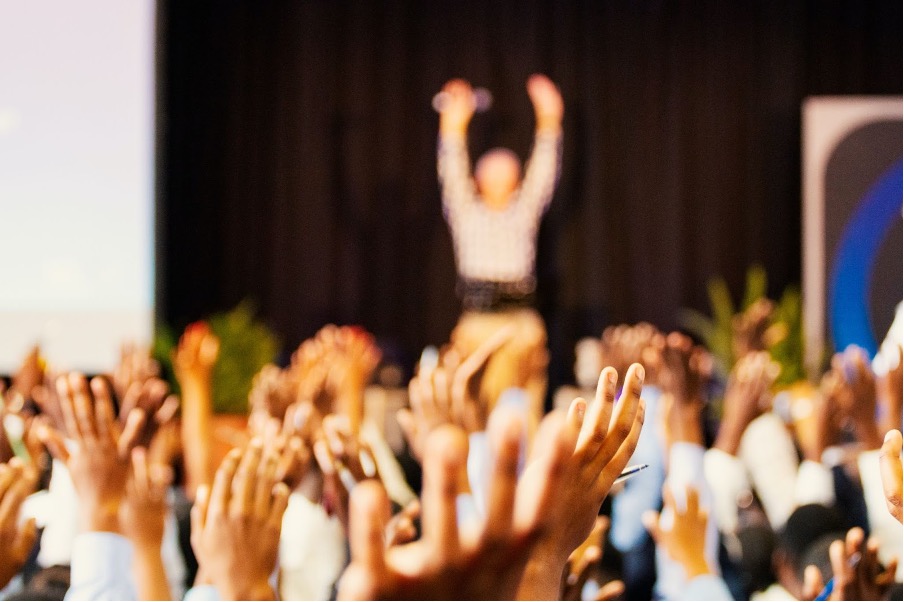 Choosing A Topic
A successful masterclass hinges on choosing a topic that aligns with your audience's interests. For example, hosting a masterclass on the theory of quantum physics wouldn't be suitable and engaging for an audience of marketing professionals, would it? But there's more to it than simply selecting a relevant topic for your audience. The topic shouldn't be too generic and overdone. It should offer a fresh perspective and provide an opportunity for the audience to engage. The attendees should walk away feeling that they extracted value from the experience.  
Find the Right Speaker
Like choosing a suitable topic, the speakers selected should be able to facilitate the discussion on the topic. They need to be able to provide new insights and perspectives, something for the audience to take away. Their lived working experience should be able to give credence to what they discuss.
Secure the Perfect Location
An aspect that is often overlooked, the location can make or break the event. Predicting numbers is your best bet at finding a location that can facilitate the masterclass, nothing too big and nothing too small. There should be enough space for seating, food, and the speakers themselves. Cultivating an atmosphere that matches the event is crucial to its success.  
Provide an Incentive
Who can say no to free stuff am I right? In a perfect world, people would attend out of interest alone, but providing a free incentive often seals the deal. Incentives don't have to be expensive. A complimentary drink on arrival or a slice of pizza should do the trick. If you're feeling generous, a goodie bag with some popular treats or even merch can make your guests feel valued. Incentives bring guests in the door and can have them returning in future.
Consider Collaboration 
Partnering with the likes of university societies halves the preparation required and the cost, resulting in a higher turnout and fostering the potential for similar events to be held in the future. Additionally, inviting industry professionals relating to the topic and audience can simultaneously turn the masterclass into an opportunity for the audience to network and build connections. This allows attendees to sell themselves with the chance of securing work opportunities and leaves them feeling that they got the most possible out of the masterclass.
Be Prepared 
The most integral component of planning a masterclass – or any event – is preparation! Neglecting to do so only leads to stress for yourself and disappointment for the attendees. Time is the most important part of being prepared. Allocating enough time to set up, greet the speakers and ensure they are also prepared allows you to accommodate any potential last-minute changes and leaves you in the best position for hosting a successful masterclass.
In a Nutshell
Planning any event is stressful, but planning a masterclass requires time and effort, among other fine tweaking. However, following these tips puts you in the best position to not just host a masterclass, but a killer one at that.