It's the spooky season and you know what that means: ghost stories, frightening costumes, trick or treating and epic marketing campaigns. Yes, you heard me right. This time of year, brands take to the stage to promote their products in the most terrifyingly haunting way possible. Both a trick and treat!
 Here are the top 5 eerie marketing campaigns that have officially slayed the game.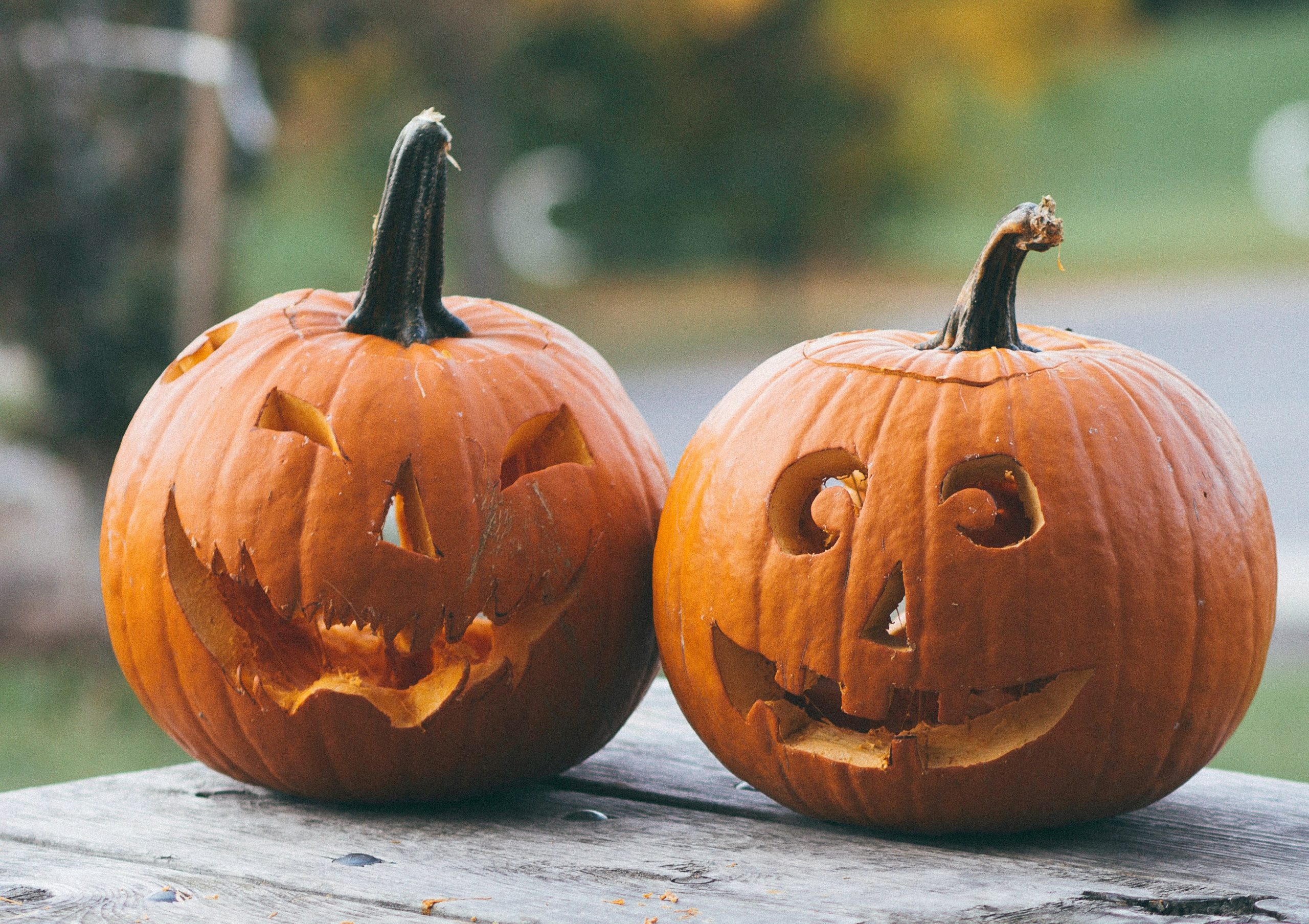 TREAT #1: VEGAN TREATS
Namely, one of the top 10 bakeries in the world, this treats company kicked the Halloween season off on September 7th with pictures of delicious and oddly gruesome cakes crowding their Instagram page.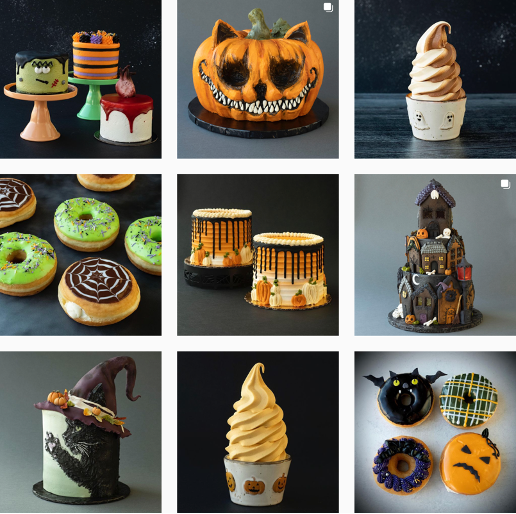 This early marketing decision has sky-rocketed sales of their baked goods by giving sweet lovers the time to review and choose products before the spooky season began on October 1st. Smart move Vegan Treats!
Terrifying Takeaway: Campaign early!

TRICK #2: TARGET
Target is heavily reliant on TikTok to reach out to its clientele. This is no trick on Halloween.
In one of their latest posts, Target partnered with influencer, Dalia Elizabeth, to invite viewers to go Halloween shopping with her at the department store chain.
@target

doesn't matter if it's 105 degrees, we ride at dawn 🧙‍♀️ @Dalia Elizabeth
Simple but effective…they really did take The Joker's approach!
Terrifying Takeaway: Keep campaigns simple yet true to original marketing!
TREAT #3: TWIX
Every good Halloween involves chocolate. And lots of it. To play up to this idea, Twix released an ad campaign focused on their chocolate bars with a trick (or should I say Twix?)
In the commercial, several individuals are dressed up in scary costumes playing with an Ouija board on the night of Halloween. Of course, they are surrounded by Twix chocolate bars. As they play, a gust of wind blows and the "spirit" takes a bite of the bar, finishing with the rolling credit "The spirits have decided. Left or right, either is a good decision."
This last line is common in Twix's campaigning, highlighting a great example of how brands can tweak their original marketing to make it holiday themed.
Terrifying Takeaway: Match original branding to suit the holiday!
TRICK #4: SMILE MOVIE
Everyone has heard about the new Smile movie and for me, every time I see a stranger smile now, I'm spooked.
 So, what better way to market the new movie in time for their Halloween premiere than have smiling randoms in public places? This is exactly what Paramount Pictures has done by hiring "smilers" to show up to large public spaces, like The Today Show and baseball games, and deliver their most haunting smile.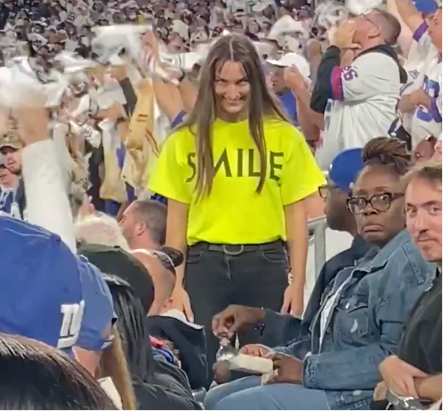 I think they've done the trick.
 Terrifying Takeaway: Engage and use the public to your advantage! Tap into the public's desire to capture and upload everything.

TREAT #5: BURGER KING
Burger King has outdone themselves this year by offering the first 500 people to rock up to an outlet, dressed as a creepy clown, a free Whopper burger.
Rolling with the 'Creepy Clown' sightings prominent in America in recent years and promoting the campaign via YouTube with a scary clown themed advertisement, Burger King stores have been filled to the brim with clowns of all kinds.
 Who doesn't love a free burger after a night out of trick or treating!
 Terrifying Takeaway:  Use free, themed incentives!