DUREX D&AD YOUNG BLOOD AWARDS
Project Details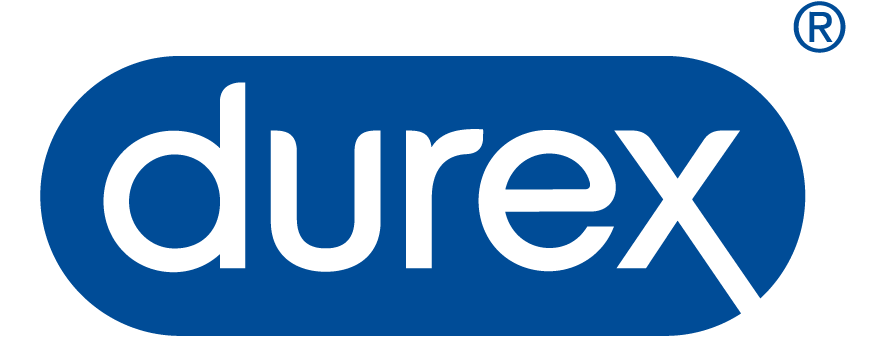 January 2020 – March 2020
The Challenge
This D&AD brief collaborated with Durex to "fight for diverse representation and empowerment in sex for disabled people". 
The Idea
Our idea aimed to promote positive change in social conventions by empowering and normalizing sexuatlity for everyone, regardless of ability.
The Durex Discovery box challenges the narrow-minded thinking that is excluding a lot of people from the sex space, especially people with disabilities. The Durex Discovery box contains a sexy surprise item, with 10 surprise items to collect. These toys were chosen as they make pleasure more accessible for everybody not just those with disabilities.
The Durex Discovery Box campaign was accompanied by outdoor media, pop-up claw machines, a social media campaign and a website.
Team
Isabelle Heath
Madison Gorton
Sophia Ward
Tatjana Veeser