S
ocial Media is a crucial aspect of marketing. Instagram has taken centre stage for promoting and growing your business. With so many companies using Instagram, yours must stand out amongst the crowd. By now, everyone knows about the importance of using hashtags and keeping a regular posting schedule. However, there are many more ways to connect with potential clients on Instagram. Here are our three top tips for growing your audience: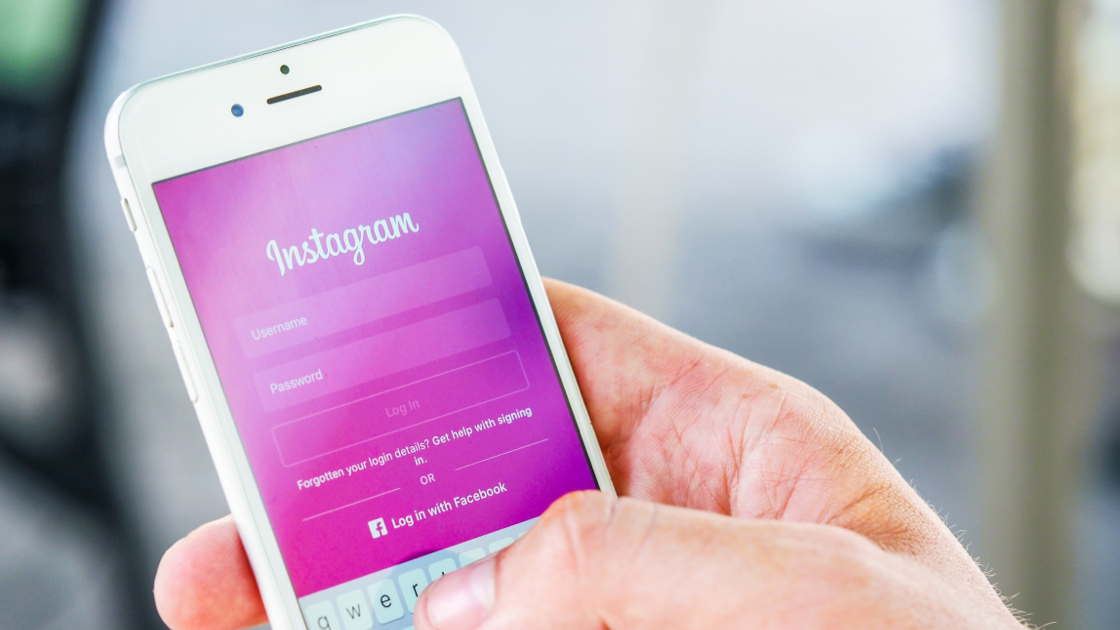 1. Location tags
If you want to expand your audience, make sure you are geotagging your posts. By adding your location, you can make sure that your posts are reaching people in your relevant area.
Users can also search on Instagram by location. Therefore, by geotagging your posts, you ensure that your content appears when potential clients are searching for content in your local area. Geotagged content is also much more likely to appear on the Instagram Explore page.
2. Comment on other businesses' posts
It may seem counterintuitive to comment on your competitor's posts, but if you want to grow your audience, this is the way to do it. The more posts you comment on, the more exposure your page gets and the more your business gets noticed.
Interacting with business pages on Instagram is also an excellent opportunity to connect with similar businesses and opens up the possibility for cross-promotion.
3. Instagram Stories
Instagram has over 500 million daily active users. More than half of these daily users watch Instagram Stories. Stories are an excellent opportunity to interact with your audience more informally. You can showcase your work, provide insights into how your business operates, or advertise your services. If you are finding that your regular posts are getting lost in Instagram's algorithm, Instagram Stories are a great way to connect with your audience as they typically beat the usual Instagram algorithm.
Instagram Stories are also a great way to engage with your audience as you can include polls and Q&A's, as well as a range of other interactive content. Make sure that you are also geotagging your Instagram Stories as users can search Stories by location.
If your business is struggling to navigate the world of Instagram, get in contact with us today and see how we can help you grow your social platforms.