Blogging is one of the best ways to drive traffic to your website, increase your SEO, engage your customers, and interact with your industry. However, it is only worth adding a blog section to your site if your blog posts are engaging, innovative, and entertaining.
To help you craft compelling blog posts, we have put together a simple four-step plan.
1. Choose Your Topic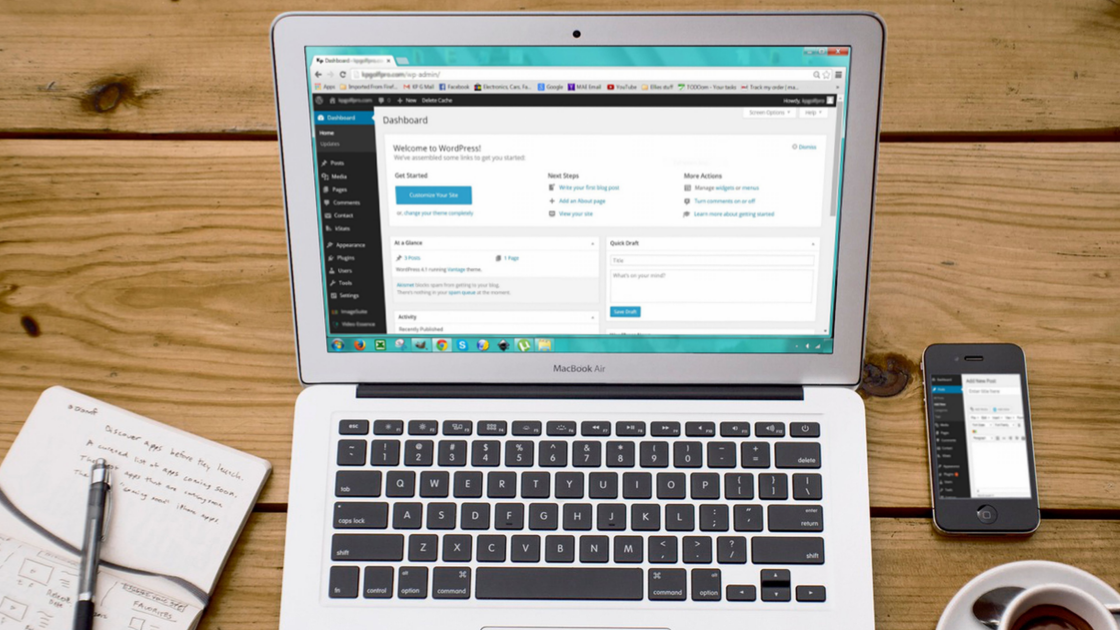 When choosing a topic for your blog post, you must consider what would be valuable to your audience. Keep a running list of frequently asked questions, and tailor your blog posts to answer them. If you are struggling to come up with ideas, take a look at what kind of content your competitors are producing for inspiration.
2. Do Your Research
Blog posts should be based on solid research that draws upon industry knowledge and results-based data. When researching content for your blog, make sure you read several other blog posts on similar topics. You don't need to come up with groundbreaking topics with each blog post. Instead, use your blog to expand upon current trends in your industry.
3. Outline Your Post
The best way to ensure that your blog post has a good flow, and is easy to read and remember is by creating an outline before you write each post. Each blog post should be able to be condensed into four or five memorable points. This way, your audience will remember the key takeaways from each blog post.
4. Write, write, write!
This next step is pretty self-explanatory – write your blog post. Your blog post should have an engaging title that catches the attention of your audience, an enticing introductory paragraph that encourages your audience to keep reading, and a concluding section that reiterates the important points of your post. An easy way to highlight key points in your blog post is to use headings and graphics. Once you have finished writing, make sure you judiciously edit each blog post to ensure they are free of grammatical and spelling errors.
If you or your business is still struggling to create engaging and compelling blog posts, get in contact with us today and find out how Newish can help.