Social media can be incredibly overwhelming due to its vastness, so where do you even begin to effectively manage your business' social media platforms? Well, we can help you with exactly that! Here are some of our top tips to establish the foundation of a successful social media presence:
1. Set your Goals!
The first step to managing your social media: know your goals! A great starting point is to establish whether you want to expand or retain your online following. For this, you may want to consider your company's scale. Are you a small local business? If so, a small, local, and loyal following may be preferable. Or are you an international business? Expanding your following can help reach potential clients worldwide!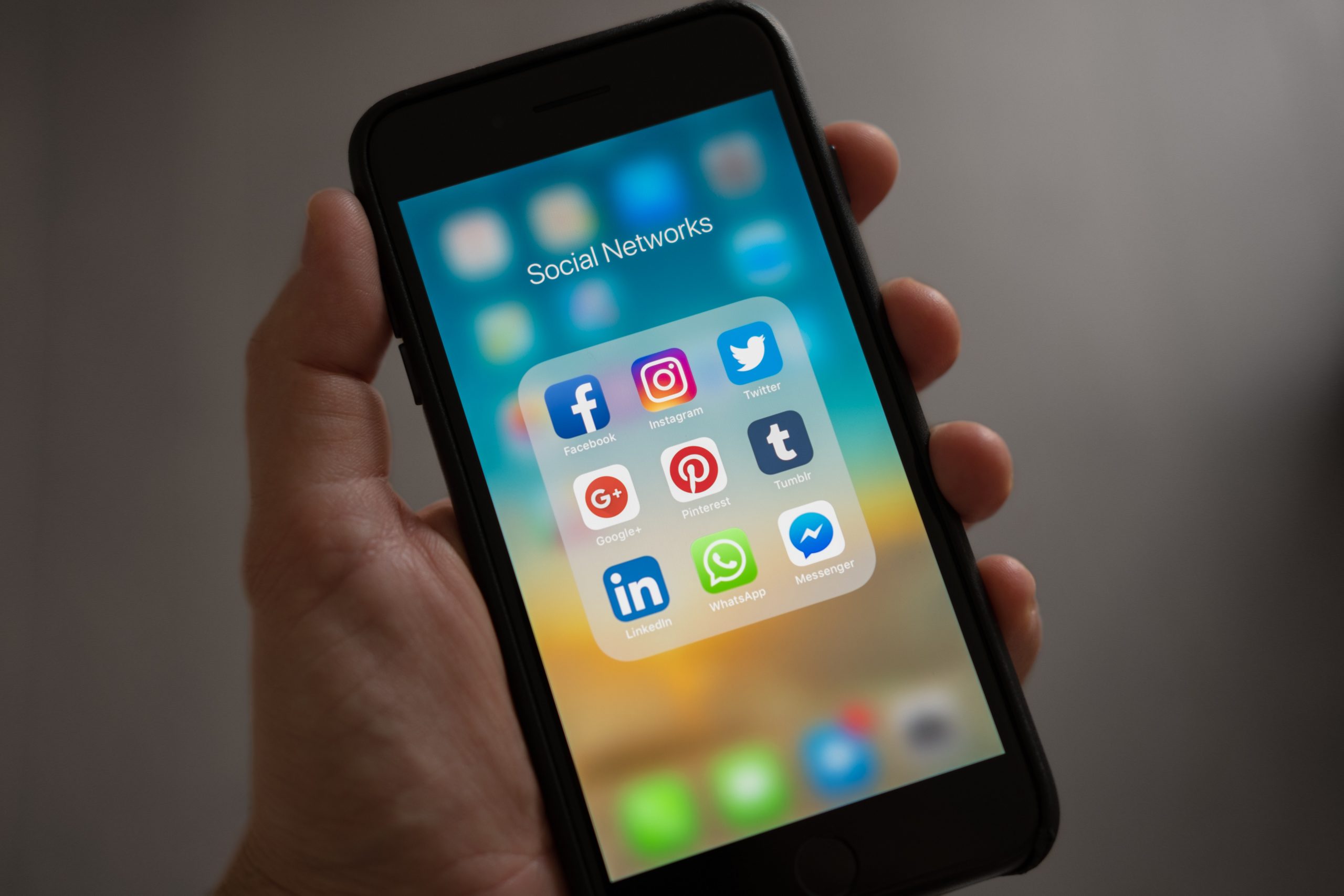 2. Learn your Audience
Your identified audience should reflect your goals and your brand. Consider the demographics of your potential customers and clients such as age, location, gender, and interests. Conduct some research on how the identified audience consumes their media and on which platforms.
3. Create Value Through Content
Content is paramount in social media – after all, it is the first step to acquiring your following and increasing engagement! Your content should align with the goals and audiences previously identified. You want to create value for this audience and determine what that means for your business. This may take the form of sharing knowledge, showcasing your products and services, or by appealing to community values. Remember to constantly practice the attitude of quality over quantity!
4. Daily 30 of Activity!
Engage, engage, engage! A great mindset to have is to do unto others as you'd like done unto you. This means spending time scrolling through your following feed and interacting with your customers', staff's, and other businesses' posts. This is a simple and fun way to build and maintain important relationships with current and potential customers, get to know your staff, and get to know other local or similar businesses. These relationships promote engagement on your own company's posts, and also gets your name out in the social media world!