With exams, final assessment, and this current semester of uni coming to an end, everyone has their sights set on making plans for the holiday. While some well-deserved relaxation is within our future, there are only so many hours we can sleep in and binge on Netflix. There are 4 weeks in the Winter break – you need to take the opportunity to recharge and relax, but it is also important to dedicate a few moments to look ahead, and turn your focus to working on yourself, both professionally and personally. You could take the time to learn a new skill, complete an internship, try something outside your comfort zone, or something as simple as setting a few goals for yourself – whatever you decide, here are some of our top suggestions to making the most out of your Winter break.
Do An Internship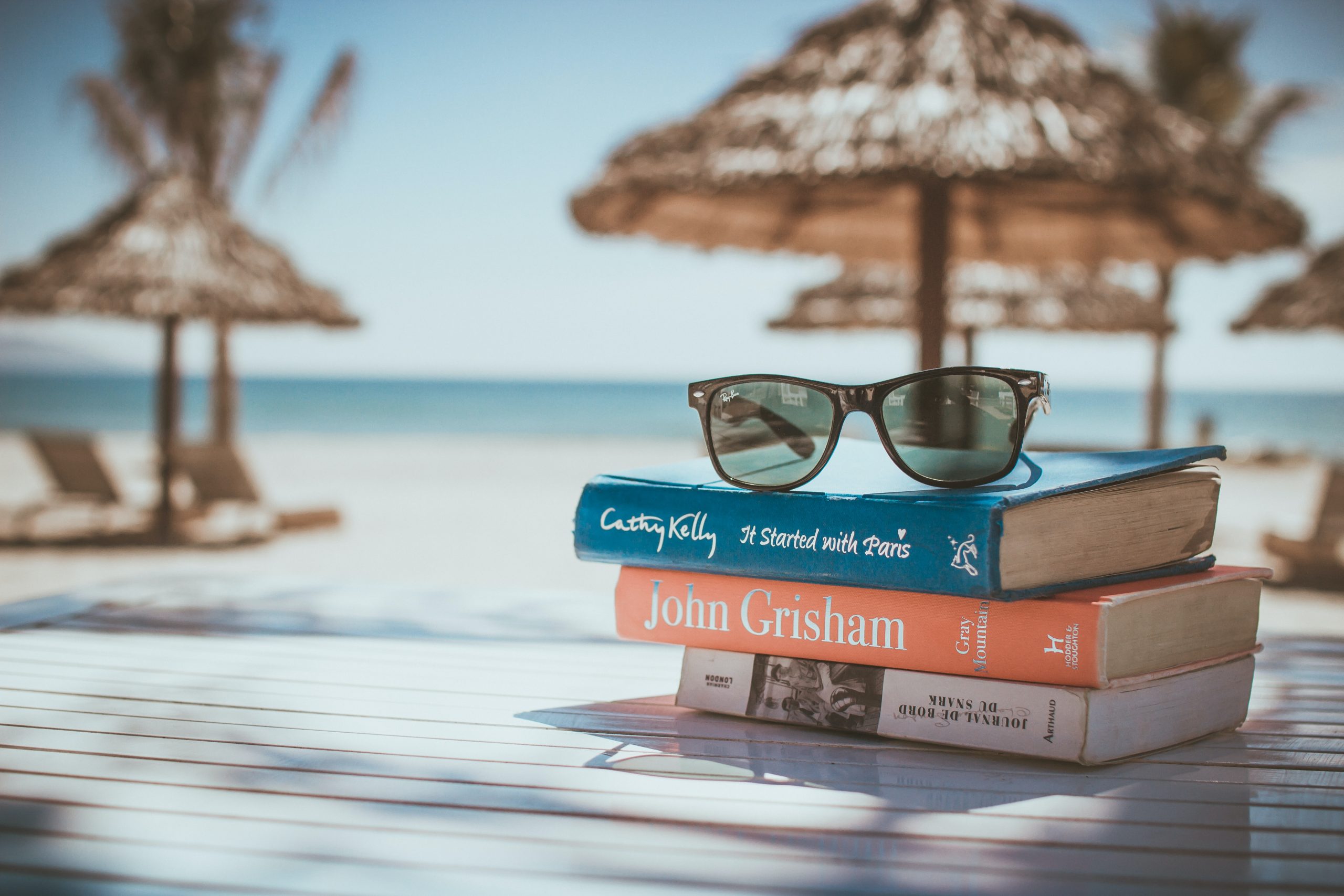 The holidays are your perfect chance to undertake an internship. Though many of us still have other commitments such as jobs throughout the break, the benefit of completing an internship or undertaking work experience on the holidays is that you don't have the added pressures of study. Gaining practical experience alongside your studies is such a highly valuable opportunity, and can even help you decide the course of your career by showing you what you like and what you don't particularly like about the job. Plus, most internships only require 1 – 2 days of your time per week, which is highly manageable when the semester finishes up! Check out UQ StudentHub to find some of the amazing positions on offer at the moment, and be sure to follow our LinkedIn page for more updates on upcoming opportunities like the one below!
https://www.linkedin.com/feed/update/urn:li:activity:6810385617827053568
Learn a New Skill
Test yourself and strive to learn something new each semester break. This could be completing an online course that adds a new skillset to your degree, or you could upskill in a different area entirely, but we aren't necessarily talking just about professional development. This is your time for personal development, too. Take on something you've always wanted to learn – try out that new recipe, go to a dancing class, test your balance at yoga, learn a new language on DuoLingo, whip out the old arts and crafts and so on.
Try Something New
This holiday try to do something new and switch up your routine –  do you normally stay inside all break? Head on a hike in the mountains, or go on a road trip with your friends. Have a go a sport you wouldn't ordinarily do, or order a dish you've never tried at that new South Bank restaurant. No matter how big or small, step outside your comfort zone and take the time to create new memories and experiences – this is what the holidays are for! Have a read through news sites such as Urban List, Must Do Brisbane, the Weekend Edition, or Visit Brisbane for your daily dose of inspiration.
Expand Your Network
We know the holidays are not exactly the time you want to be attending a professional networking event. All we are suggesting is that you don't rule the option out. There are many incredible events that occur throughout the year, and it's important that you keep an eye on the upcoming opportunities, whether that be on Facebook, LinkedIn, or the UQ website. Again, expanding your network doesn't have to always mean professionally. Be sure to take every social opportunity as they come, and grasp the chance to meet and mingle with new people! This is good practice for networking, and helps improve your social confidence.
Set Some Goals
Take some time to start planning for the next semester, or even start looking a step further into the future. Jot down the specific things you want to accomplish short-term, including small daily achievable goals like waking up early and going for a walk or watching the sunrise, or even choosing what subjects to study in the upcoming semester. For longer term goals, it's helpful to outline steps on how to work towards achieving them, to break them down into more manageable bite-sized pieces you can complete step by step. You can use an online program such as Notion to keep track of both work-related goals and personal to-do lists, or opt for pen and paper – no matter your preference, check lists are your best friend!
Need some more inspiration for what to get up to these holidays? Check out our recent blog on Free Self-Learning Tools you can use at home to go towards your degree!